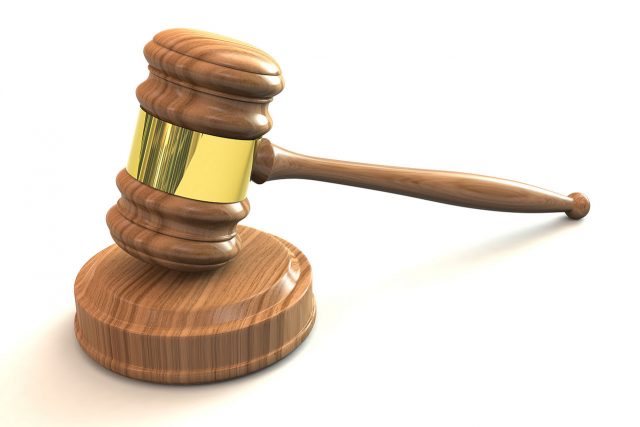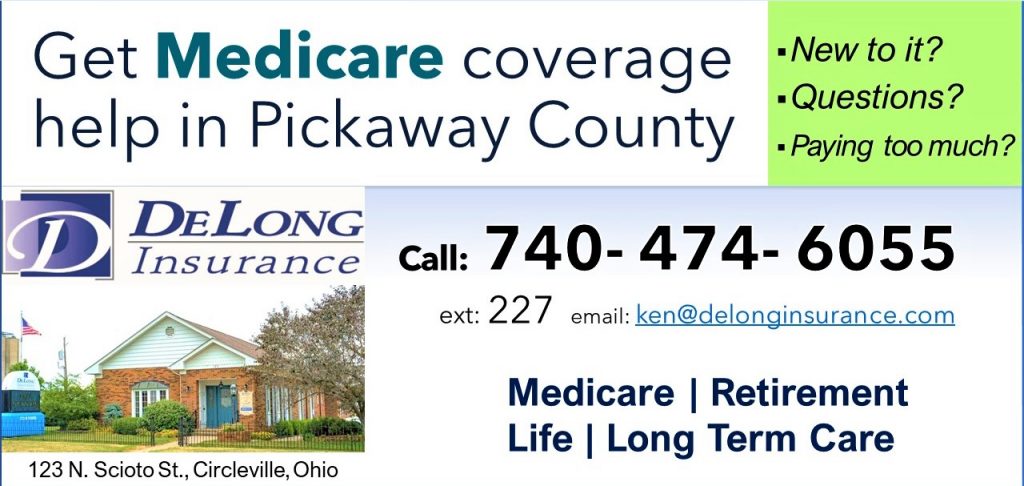 Chillicothe — The Ross County Grand Jury returned all 13 of their cases on Friday, July 28th, with three of them open for release.
One was downgraded from a felony to a misdemeanor and was sent to the Chillicothe Municipal Court. Of the remaining two:
---
In Chillicothe on July 5th, according to the Ross County Prosecutor's Office, officers were going to the Law Enforcement Center to retrieve equipment in reference to the drive-by shooting that day. That shooter was described as a black man heading westbound on Second Street on a motorcycle.
But they noticed a white man westbound on a motorcycle on Water Street, making rapid turns in the antique store parking lot at Hickory Street. He entered Yoctangee Park and drove through at 40 to 50 miles an hour, but soon pulled over and surrendered, shaking his head and raising his hands.
34-year-old Richard Colley of Stout, Ohio in Adams County, said he did not stop for officers at first because he had syringes on him and thought there was a warrant for his arrest. He also said he was "dope sick" (needing more drugs to stop feeling sick after coming off a previous dose).
He was basically near the wrong place at the wrong time, and reacted wrongly, during the response to the July 5th drive-by shooting.
For an indictment on a third degree felony failure to comply, Colley could get up to three years and $10,000 in fines.
---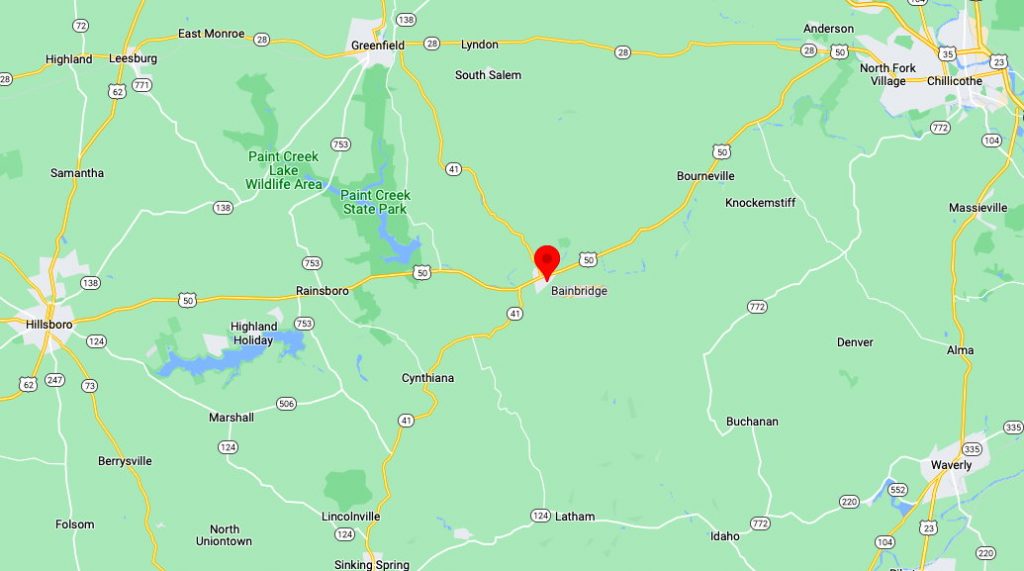 In Bainbridge, according to the Ross County Prosecutor's Office, on the evening of June 20th Ross County Sheriff's deputies was dispatched to 98 Hill Drive in reference to two males passed out in a minivan.
One identified himself as "Levi" and eventually walked away from the scene. But the remaining deputy on the scene realized he was 23-year-old Raven C. Steele of Liberty Hill Road, who had a warrant for his arrest.
The deputy caught up with him one house away, but Steele did not comply with commands and shoved the deputy down, knocking the breath out of him. Steele was tazed several times and was finally detained.
For indictments on on a fifth degree felony of obstructing official business, he could get up to a year and $2,500 in fines.