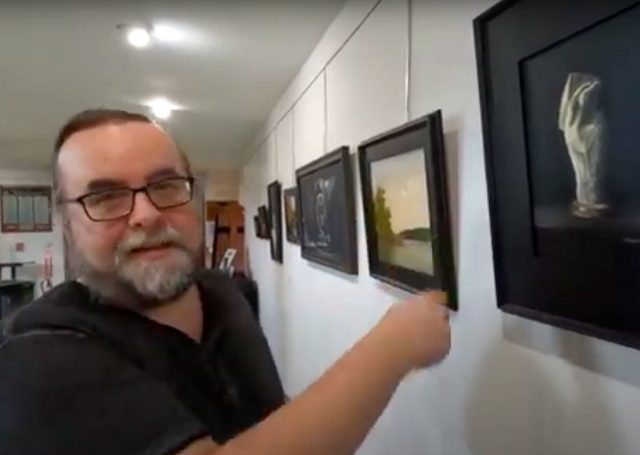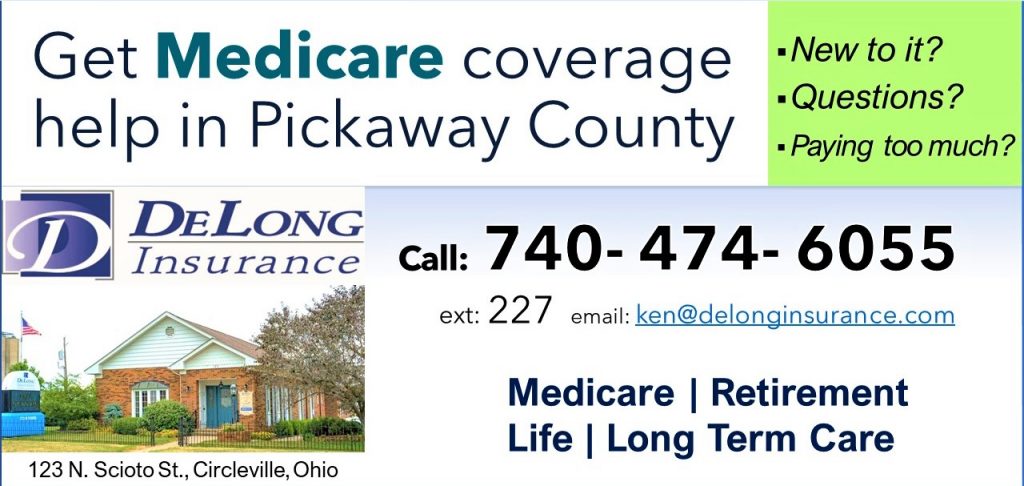 Chillicothe — Michael Warth explained his art as he oversaw the Monday setup of his August 2023 show at the Pump House Center for the Arts in Chillicothe. (Watch the below video for more.)
Warth said he was born and raised in Chillicothe. He has been painting since a child, got his art education from Chillicothe High School and his father, and this show represents who he is as an artist.
Many of his works bring to mind the portraiture and still lives of the Renaissance, which he admits he is very attracted to. He points out that he practices painting like them – literally practicing, for example, painting many different views of the same plaster cast of a hand.
But he also included a little levity in the show, with "fan art" from the Mad Max and Star Wars universes.
Warth's is a prominent name in local art, having worked professionally for about 30 years while being a Kenworth employee – but he says he has been relatively quiet for the last 15 years while his wife has been recovering from a stroke.
He says there may be more than a thousand of his originals out there, but in the last 10 years he has not done new prints. He says he wanted to focus on orginals, to allow owners of his art to have a one-of-a-kind.
But with this show, Warth says "I just really want to bring something home and do something locally that just ties in with the community again – I miss being in the community doing art here."
The show's opening is 6:30 to 8:30 this Friday evening, August 4th. The Pump House Center for the Arts in Chillicothe is always free, and they are continuing their "Fix the Bricks" fundraiser to repair the exterior masonry.
(Aside from his oils, watercolors, charcoals, and pastels, Warth also enjoys a good drink with friends in the podcast "All Walks of Art," whose shenanigans he describes as "an artist walks into a bar…")
All of the art Warth is showing is for sale, and all are on one of his several his websites. He also has a Facebook page. He urges you to buy his art to support the Pump House!