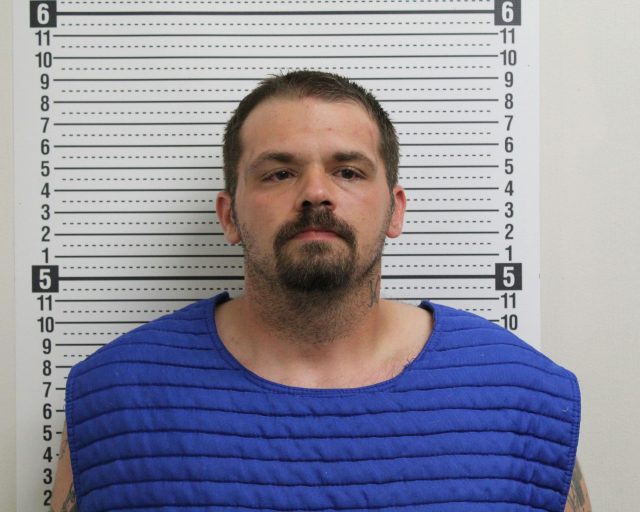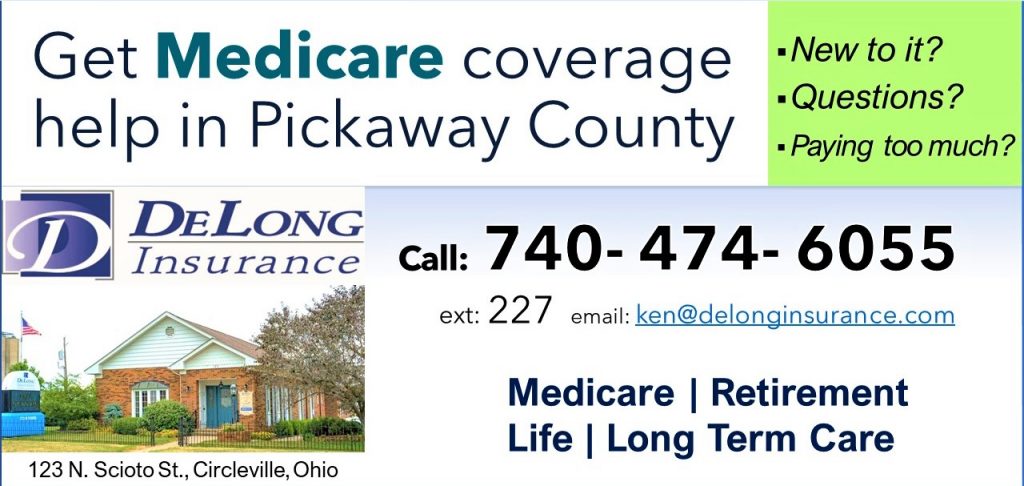 CHILLICOTHE – A stolen Conns Chip Truck was used yesterday in an attempt to steal another vehicle.
According to the Chillicothe police department on 7/31/23, they were dispatched to Panera Bread for attempted auto theft, when they arrived they found two men at the picnic tables, one the suspect and the other the victim.
According to the report a man named Troy Jones arrived in a Conns Chip truck that was reported stolen recently. He exited the chip truck and attempted to steal a black Honda Pilot that was sitting in front of the restaurant running, but when he got in and attempted to back up the vehicle the owner of the pilot came out and opened the door ordering him to stop. Jones complied with the command and put it in the park, he then started walking away looking for possibly someone to pick him up to get away.
Police said that when they approached Jones they reported that he was under the influence, and when questioned he refused to give his information saying, "he was on public property and didn't have to give his id." Police then attempted to place Jones under arrest when he fought against police and it took two officers to take him to the ground and handcuff him.
After the arrest police searched Mr. Jones to find him in possession of (8) rounds of 9mm Hornady ammunition in his back right pants pocket as
well as a bag containing and crystalline substance. He also had a Firearm reported as a Taurus 9mm Model PT111.
Mr. Jones's information was run through Dispatch and returned he had separate convictions of Aggravated Burglary and Weapons Under Disability through the Vinton County Court of Common Pleas. The Aggravated Burglary Conviction disqualifies Mr. Jones from owning or possessing a firearm and places him under Disability.
Mr. Jones was placed under arrest for Having Weapons While Under Disability, Theft of a Motor Vehicle, Obstructing Official Business, and Resisting Arrest. He was transported to the Ross County Jail where he will be held without bond until his initial appearance on August 1st, 2023.
Police then called the owner of the Conns Potato chip truck and took possession of the stolen truck