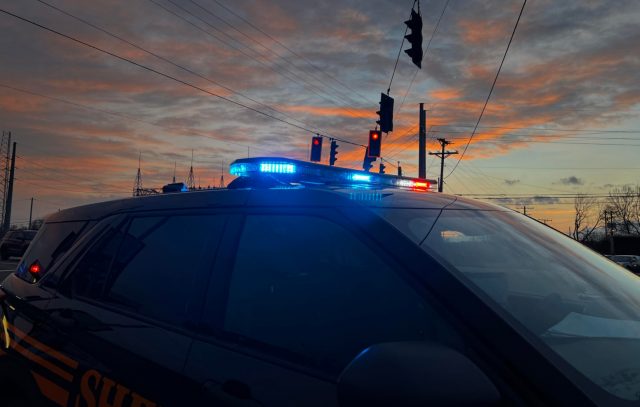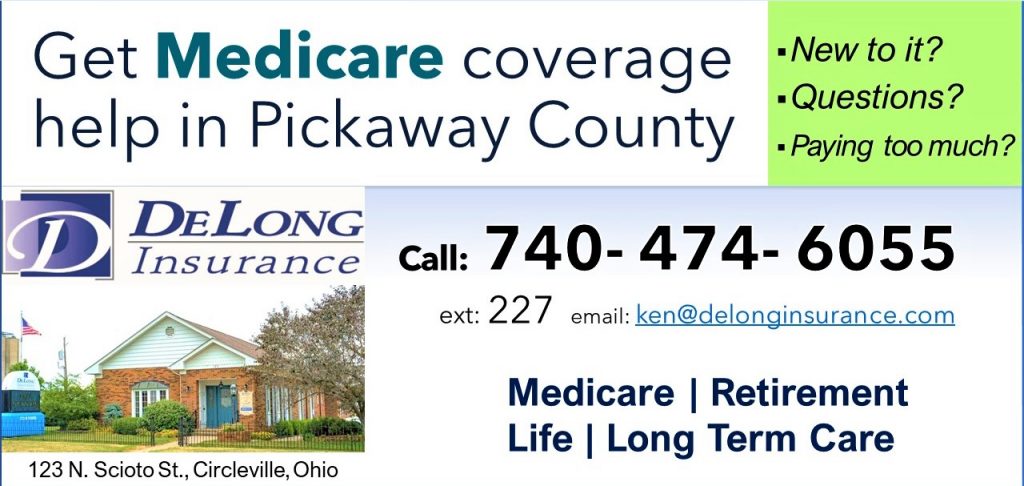 East of Chillicothe — The Ross County Grand Jury returned all 17 of their cases today, with three open. In one of the cases, from the grand jury testimony according to the Ross County Prosecutor's Office:
On September 8th, a deputy was dispatched to a residence in reference to a self-inflicted stab wound in the 400 block of Piney Creek.
The victim there said that during a party at their shared residence, her boyfriend had become drunk and argued with her.
He pushed her, took her cell phone and purse, pushed her again, and left to get more alcohol.
The deputy found the boyfriend's vehicle nearby and activated his lights and siren, but the driver failed to stop, turned onto Charleston Pike, and accelerated. But he failed to negotiate a turn onto Dunkard Hill Road, crashing through a guardrail into a ditch.
It is unclear how the report of a self-inflicted stab wound factors into the incident.
For indictments on third-degree felony failure to comply with an order or signal of an officer, 25-year-old Brian R. Hall of Piney Creek Road could get up to three years and $10,000 in fines.