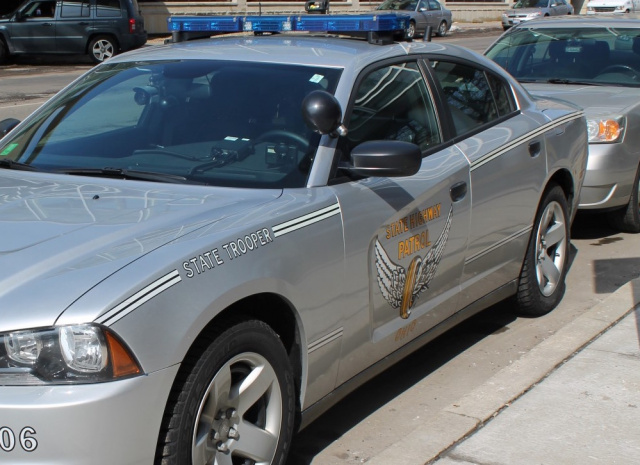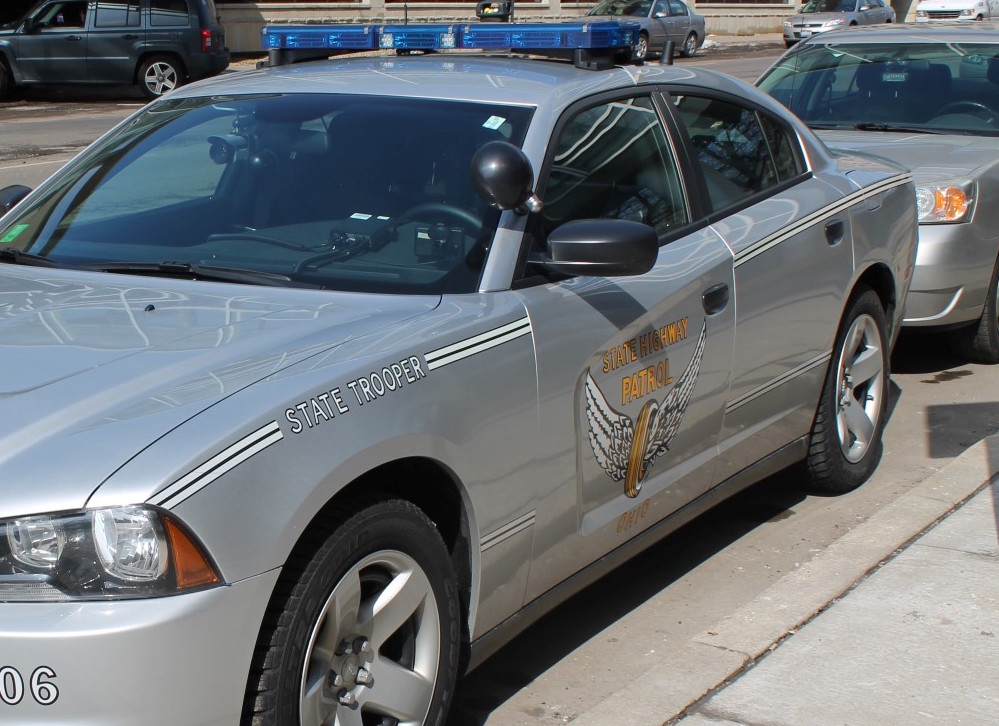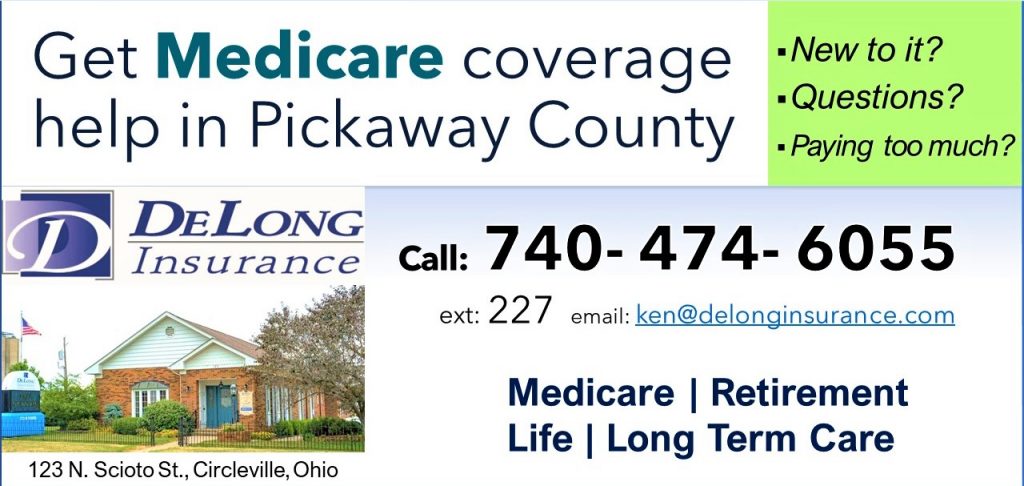 Ross County — The Ross County Grand Jury returned all 17 of their cases today, with three open. In one of the cases, from the grand jury testimony according to the Ross County Prosecutor's Office:
On July 19th, an Ohio Highway Patrol Trooper stopped a driver on Old US 35 for traveling left of center, following too close, and a marked lanes violation.
The trooper noticed the smell of raw marijuana from the vehicle. He got consent to do a pat-down of the driver and felt something hard in the back of the driver's pants.
As the trooper was reaching for his handcuffs, the driver took off running, and the trooper witnessed him throw something. After he was captured, a baggie of 13.7026 grams of suspected meth was recovered.
No marijuana was found.
For indictments on third-degree felony aggravated possession of drugs and tampering with evidence, 28-year-old Kejuan J. Skinner-Byrd of Columbus could get up to three years and $10,000 in fines.