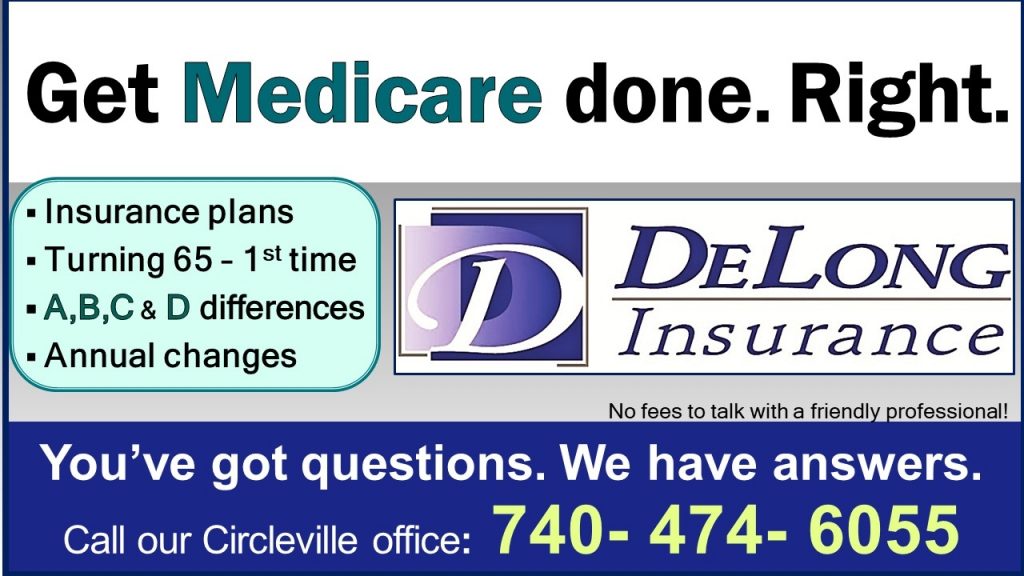 Chillicothe — The Ross County Grand Jury returned all 17 of their cases today, with three open. In one of the cases, from the grand jury testimony according to the Ross County Prosecutor's Office:
On September 8th, a probation officer of the Chillicothe Municipal Court was overseeing a couple of probationers cleaning litter on State Route 104.
A car skidded to a stop in the middle of the highway behind the work crew. The officer witnessed movement and heard the driver screaming and try to get out of the car.
In the aftermath, the victim said the passenger had pointed a gun at her and struck her on the chin with its butt. She apparently saw the probation officer and stopped to get help.
Officers found a loaded and chambered firearm in the center console of the car.
27-year-old Noah E. Wyke of Columbus was under disability for an April 2023 pending indictment in Chillicothe for a fentanyl-related compound.
For indictments on first degree misdemeanor assault, and two third-degree indictments for having a weapon under disability, he could get up to three and a half years and $11,000 in fines.