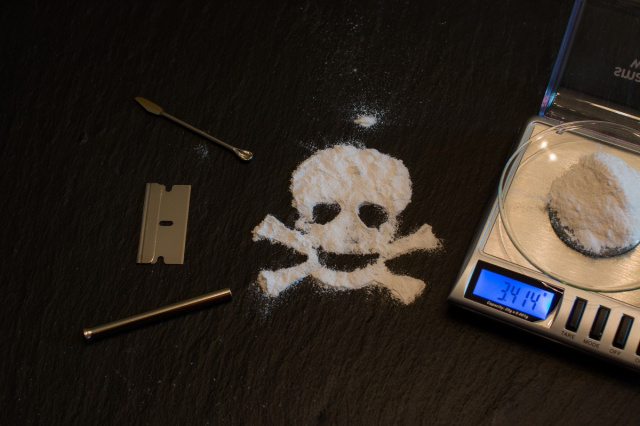 ROSS – Ross county First responders had their hands full on Sunday after responding to four overdoses.
The first call came in around 10:49 am on Sunday when police were dispatched to Certified at 885 Eastern Avenue in reference to an overdose
complaint. Upon arrival, contact was made with a female laying on the floor who was suffering from a drug-induced overdose. Narcan
was given. She was transported to Adena Regional Medical Center for treatment.
The second overdose came in hours later at 5:38 pm on Western Ave. in an apartment when a girlfriend called 911 after her boyfriend was found laying on the couch unresponsive. Scioto Township EMS arrived on the scene and transported him to Adena Regional Medical Center voluntarily to be evaluated.
At 7:56 Chillicothe Police rushed to the aid of a person in Chillicothe City Park that was unconscious, and facedown outside the restrooms. The man that called 911 administered 8mg of Narcan to the individual. The man admitted to using illegal drugs, "a couple of hours ago."
The Forth overdose came around 8:24 pm when Ross Deputies were dispatched to Massieville Road, two men who called 911 reported that they had prior to the arrival of EMS given the man 8 MG of Narcan. After transport, the man admitted to first responders that he had used illegal drugs. The man was transported to ARMC by Scioto Township EMS.
If you are in need of treatment for an addiction click here for options: https://www.addicted.org/ross-county.html