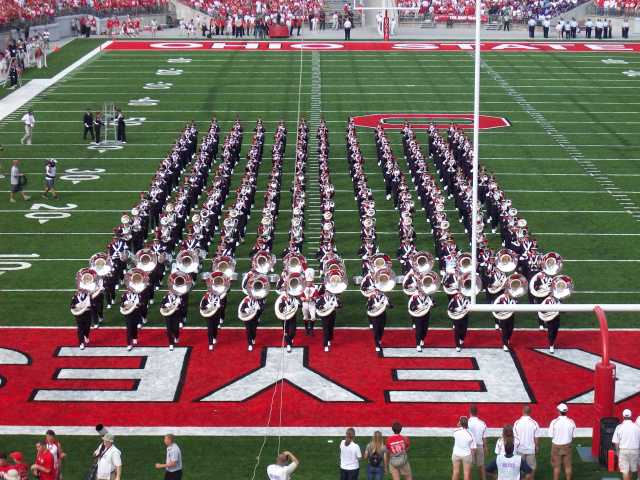 OHIO -Alabama is ranked first in the 2022 preseason poll the Associated Press poll, but the Buckeyes are right behind them
The Crimson Tide lost to Georgia in the national title game last season, but a strong returning core of players makes Alabama the team to beat once again.
Ohio State with a returning QB C.J. Stroud a possible Heisman challenger, Receiver Jaxon Smith-Njigba will be someone to watch this year in this duo threat.
Following Ohio State at number 3 is 2022 National Champions Georgia Bulldogs who beat Alabama last year 33 to 18.
The rest of the poll is below
4. Clemson
5. Notre Dame
7. Utah
8. Michigan
9. Oklahoma
10. Baylor
11. Oregon
12. Oklahoma State
13. North Carolina State
14. USC
15. Michigan State
16. Miami (FL)
17. Pittsburgh
18. Wisconsin
19. Arkansas
20. Kentucky
21. Ole Miss
22. Wake Forest
23. Cincinnati
24. Houston
25. BYU
Ohio State will take on Notre Dame on September 3rd