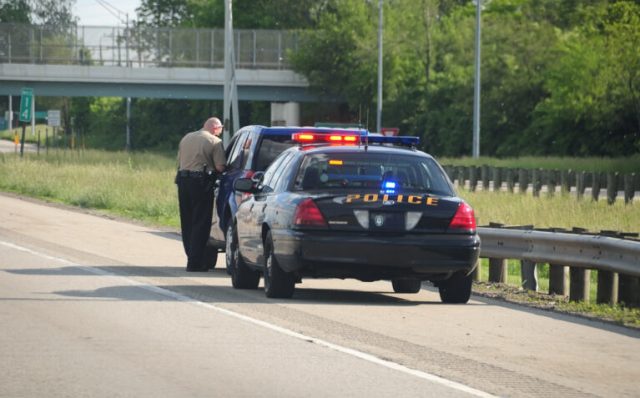 Ross County – A man was issued a citation and forced to clean up his trash after Ross County Sheriff's department found him dumping.
According to the Ross County Sheriff's department they were advised of a blue SUV dumping old TVs along the roadway on Three Locks Road by the Railroad bridge on 1/18/23. WHen the Deputy went to investigate he found the suspects backing out of a lane by the railroad bridge on Three Locks Road.
The Deputy identified the three people as Glem Hamner, Casey Hamner, and Emanuel Mason. When speaking to Glen he first stated that they had pulled off the road to pee. When confronted with the fact he was seen dumping TV's, Glen admitted that he had Emanuel drive him to the area because he was wanting to get rid of some old TV's and he dumped them there.
Deputy then had Glen pick the TV's back up and wrote him a summons citation for Littering with a court date of 2-2-23 at 9:00 am.