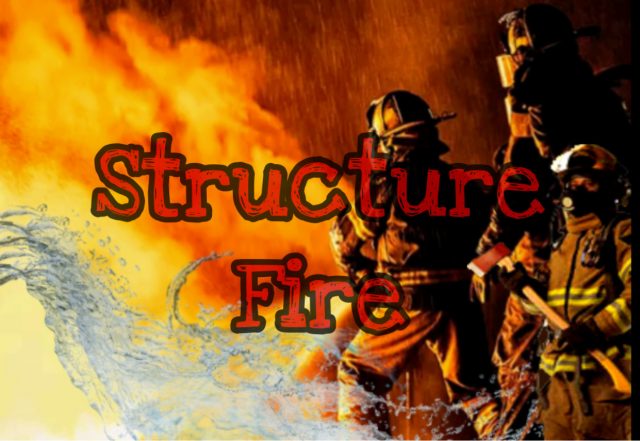 ROSS – A structure fire consumed a garage but firefighters were able to get it out before it spread to all the structures on the property
According to early reports around 1 pm on Friday Ross County fire departments were dispatched to the area of the 3000 block of Vigo Road on reports of a structure fire. When they arrived they found a detached garage that was fully engulfed. The department immediately called for the closest departments for mutual aid tankers, including 2800 in Vinton county.
Firefighters reported that the flames spread toward the home and isolated the fire to the garage and storage structures and was able to protect the main living structure from disaster.