US – After a one-day delay in launch the James Webb Space Telescope is set to launch on Chrismas morning.
Engineers originally planned to launch Webb, the largest and most expensive science probe ever built, on December 18, but weather was not favorable at the launch pad in Kourou, French Guiana.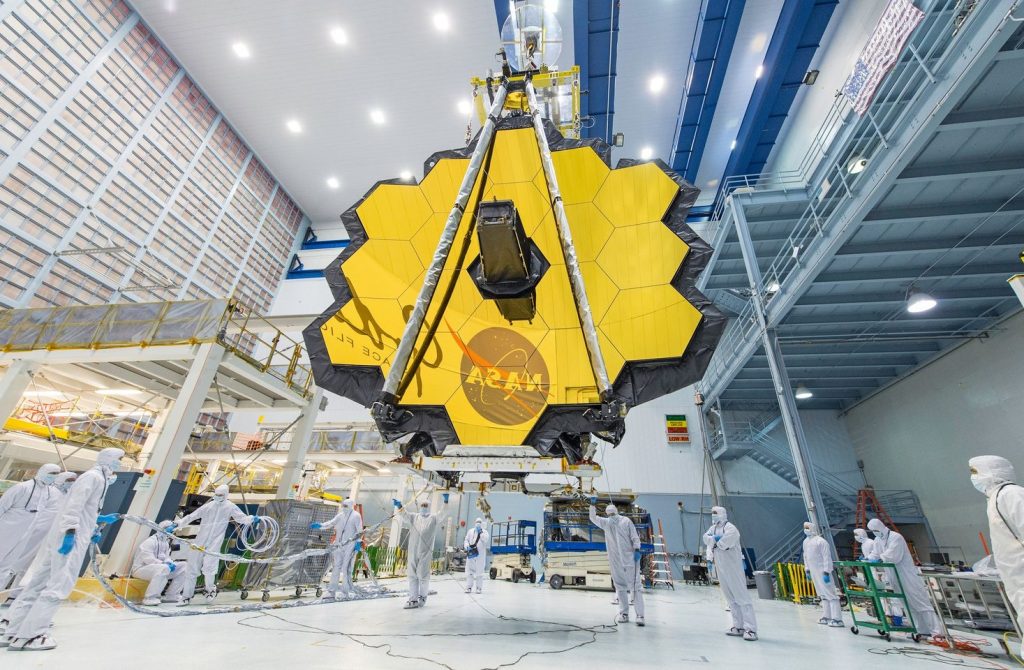 Webb has been a 25-year international project involving  U.S., Canada, and European space agencies, meant to bring scientists into the next age of space exploration. Current technology boasts the most powerful infrared and observatory telescopes in existence, dwarfing the technology on the Hubble space telescope launched 30 years ago.
The telescope will deploy and construct itself once it reaches space, then travel us millions of miles in space with its abilities.
The launch is planned for  7:20 a.m. EST, with NASA beginning streaming of the launch bright and early at 6 a.m. You can watch the launch of this groundbreaking feat on NASA's website, on NASA's YouTube, Twitter and Facebook account pages, along with the European Space Agency's site.