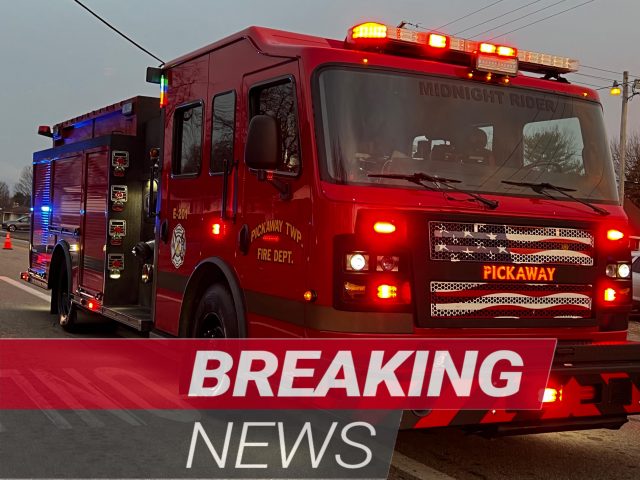 Kingston – Fire departments responded to a fire in Kingston today after a 911 call reported that a couch was on fire.
Accoridng to early reports 700 squad and rescue was dispatched to 79 North Main Street in Kingston. The caller reported that the couch was on fire in the front room of the home.
This wasn't the first time they have been to the location of fire recently.
When they arrived they were able to get the fire out quickly.
The fire department asked for the Fire Marshal to respond for an investigation. It is unknown the reason for the investigation at this time.
No one was hurt everyone evacuated.