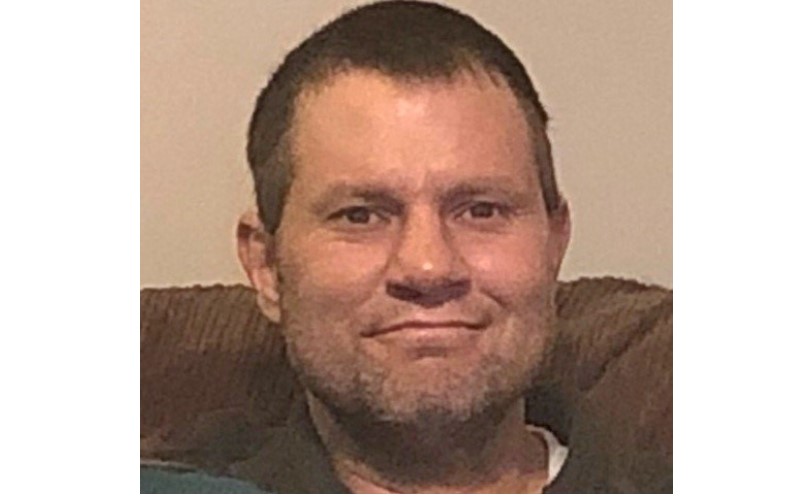 Chad Anthony Bresler passed away at Fairfield Medical Center on August 19, 2022, at the age of 48. He was born to parents William ("Bill") Junior and Carolyn Ann (Leist) Bresler at Berger Hospital in Circleville, Ohio, on June 11, 1974. Chad is predeceased by his Father, Bill Bresler; Grandfathers, Gail W. Leist and William Bresler Sr.; and Grandmother, Rose Marie Bresler. He is lovingly remembered by his Children, Morgan Renee Bresler, Jacob Nathaniel Bresler (Jessica Stoneburner), and Dakota Cornett (Joelle); Jacob and Morgan's Mother, Tammy Jo Bresler; Grandson, Brayden Ryan Orders; Mother, Carolyn Ann Bresler; Brother, Bryan Bresler (Valerie Goeller); Grandmother, Mildred Leist; Aunts, Susie (Wolfe) Williamson and Mary Bussert; and many loving aunts and cousins and an uncle. Chad graduated from Fairfield Career Center (through Amanda Clearcreek High School) in 1992.
He obtained his Ohio Insurance License in 1997 and successfully owned and operated Bresler Insurance for years in Circleville, Ohio.
He loved to spend time at the beach and on the water. While living in Daytona Beach for
several years, he never missed a sunrise or sunset, often sharing his beautiful pictures with family and friends. Recently, he spent a joyful day at Buckeye Lake with family, reminiscing with his brother and mother about his early years at his grandparents' (William and Rose's) house on Buckeye Lake. He also had fond memories of fishing at Lake Erie with family (father and brother) and friends, including Dale Brown. He liked to tell stories of working hard on the farm (starting at age 12) with his father, cousin (Gary Bussert), and friends Rusty Foster and Warren Campbell. He was an avid Ohio State and Steelers fan. He enjoyed watching true-crime shows, and going out to eat with his son Jacob and spending as much time as possible with his daughter Morgan and his Grandson "Pappy's Boy" Brayden.
Chad was a believer in God. A memorial service will be held at Heritage Nazarene Church located at 2264 Walnut Creek Pike, Circleville, on Saturday, August 27, 2022, with calling hours from 11am to 1pm with funeral service to follow. Arrangements have been entrusted to Defenbaugh-Wise-Schoedinger.
In lieu of flowers, memorial donations may be made to The Table, c/o Heritage Nazarene Church, 1350 N. Court St., Circleville, OH 43113. The Table is an outreach ministry of Heritage Nazarene Church serving the City of Circleville. Memorial donations may also be made to Elizabeth's Hope Women's Center, 157 W. High St., Circleville, OH 43113. Elizabeth's Hope Pregnancy Center is a Circleville Pro-Life Organization serving the Pickaway County area.
The family kindly requests that Covid protocol be followed by the wearing of masks and social distancing.