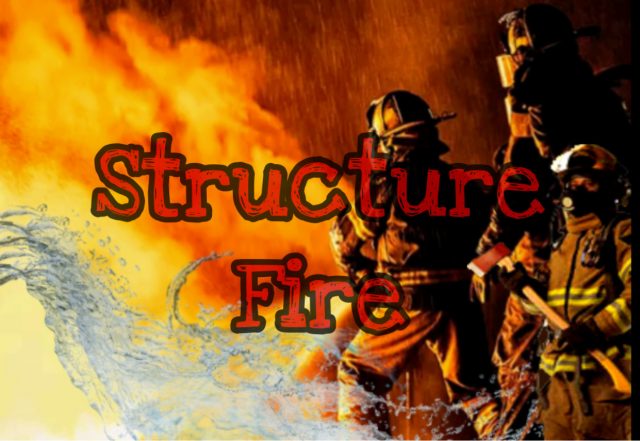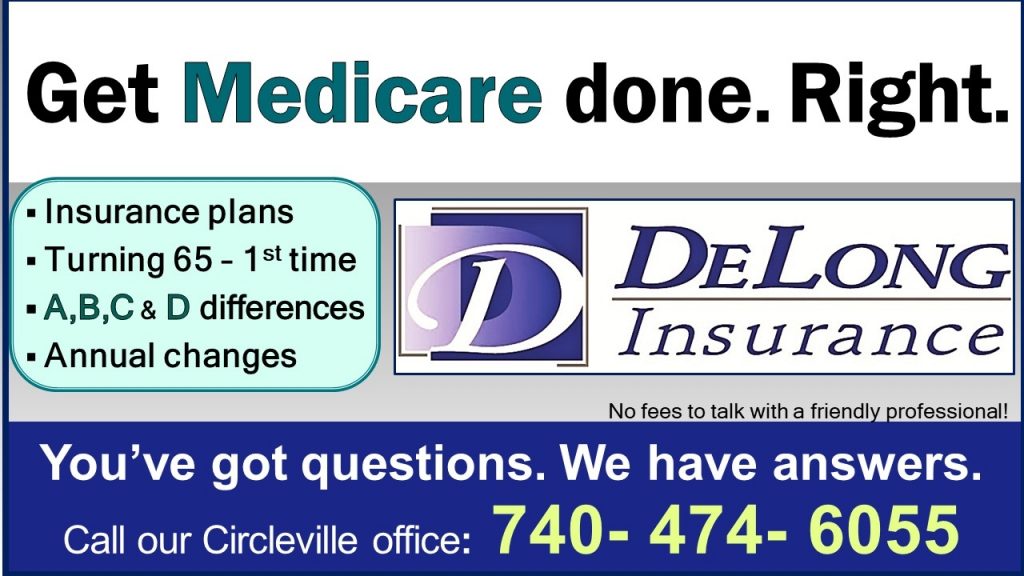 Ross County – A mobile home was destroyed overnight in Ross County
According to the Bainbridge Fire Department around 9:23 pm Bainbridge firefighters were dispatched to West Third Street in the Village of Bainbridge in reference to an abandoned house fire.
Firefighters arrived to find a mobile home that was used for tire storage fully envolved in fire.
Engine 801, Engine 802, Tanker 811, Squad 817, Brush 804, Command 819, and 10 volunteers responded to the scene. They were assisted on the scene by AEP, Ross County Sheriff & Sheriff's Dispatch, and the Ohio EPA.
This fire remains under investigation by the Ohio State Fire Marshal, Ohio EPA, Ross County Sheriff and the Bainbridge Fire Department. Anyone with information is encouraged to contact one of the above agencies.