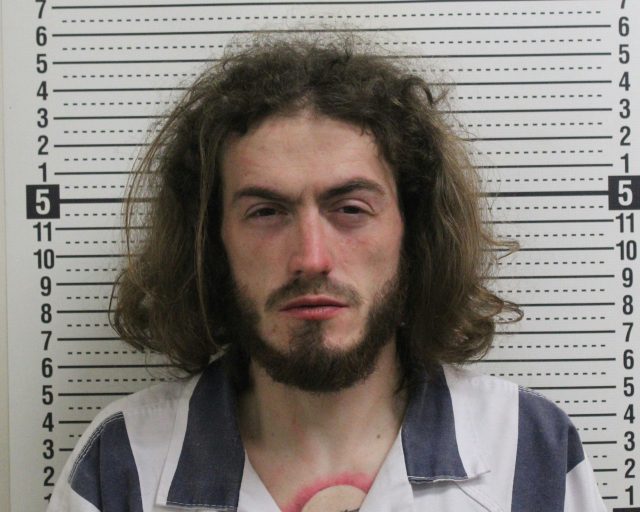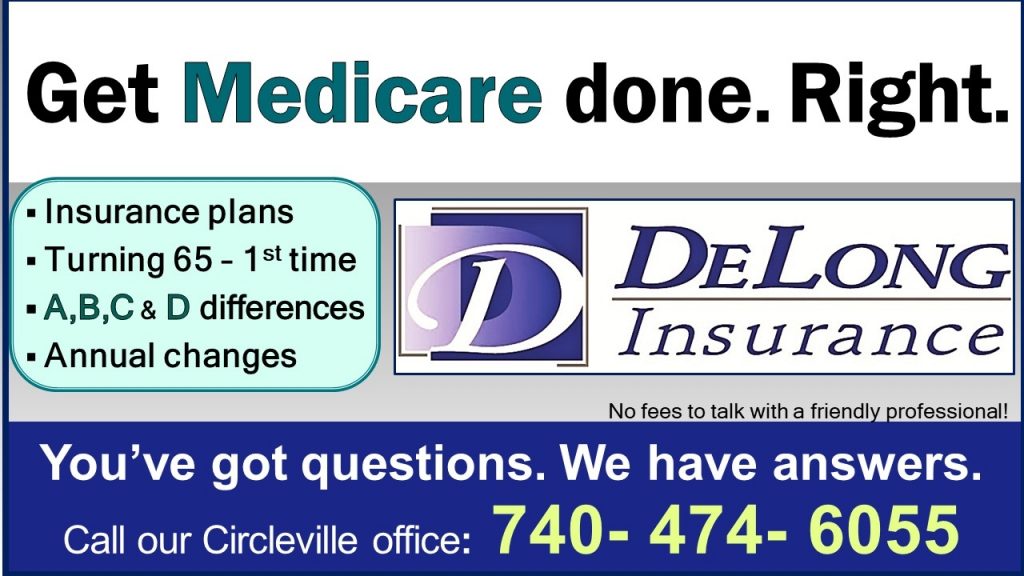 Chillicothe – A man ran from police knowing that he had a warrant for his arrest, after a chase he was arrested.
According to the Chillicothe Police Department, they were called to the area of 941 Gilmore Street for a man who was refusing to leave a home, when they arrived they heard arguing inside. When they knocked a man answered the door and reported that Matthew Simmons was refusing to leave. Before the officer could enter the home, he heard a man running inside the home and then saw him attempting to escape through the back. During the foot chase one officer pulled his police issue taser and attempted to use it to stop the man from running. The taser did not connect and Simmons continued to run from police. The suspect then crossed over several properties and ran from verbal commands. At one point in time, an officer was able to grab the man's arm but he wrestled with the police and was able to escape.
Eventually, Simmons was tackled by several officers and put into handcuffs.
Simmons was wanted on a local warrant for OVI he now will receive charges of Obstruction, and Resisting arrest.