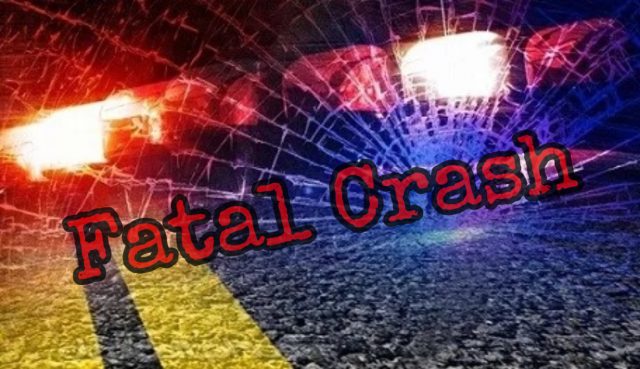 ATHENS – Troopers from the Athens Post of the Ohio State Highway Patrol are  investigating a two-vehicle crash that took the life of a Hocking County woman. The crash occurred at approximately 2:29p.m. on November 9, 2023.
Connie L. Monroe, 53, Logan, was traveling southbound on Clay Lick Road near Rauber Road in Hocking County. She was driving a 2006 Mercury Milan when she failed to negotiate a curve, drove left of center and struck a vehicle head-on. Ms. Monroe's vehicle struck a 2012 Volkswagen Touareg, driven by Joshua E. Chesser, 43, Logan.
Ms. Monroe was pronounced deceased at the scene by a representative from the Hocking County Coroner's Office. Mr. Chesser was flown from the scene by Air Evac to Grant Medical Center with non-life-threatening injuries.
The Ohio State Highway Patrol was assisted on scene by the Hocking County EMS, MedFlight, Air Evac, Logan Fire Department, Washington Township Fire Department, Hocking County Sheriff's Office, and the Hocking County Coroner's Office.
The crash remains under investigation at this time.