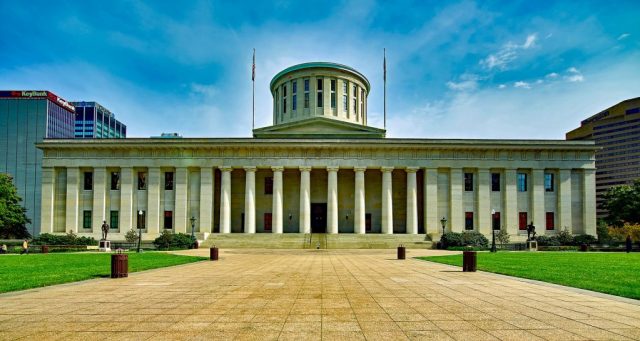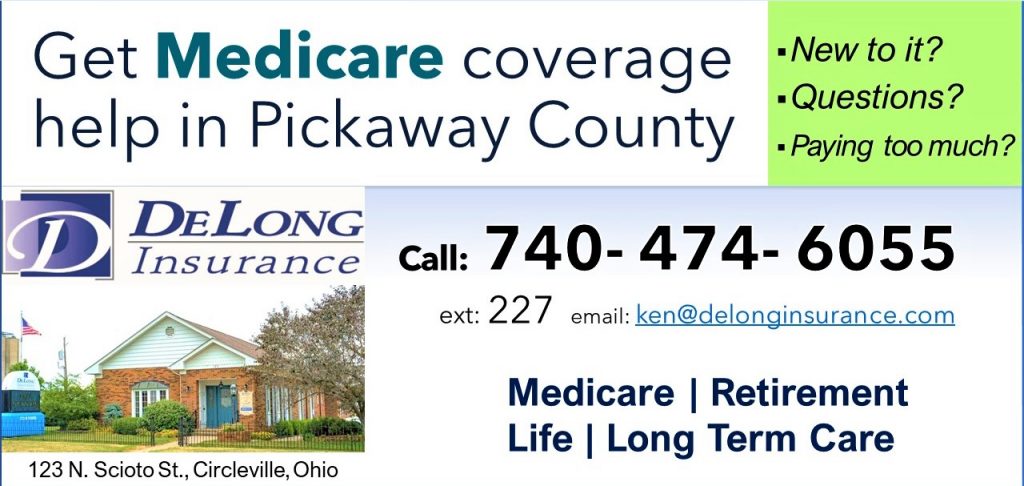 COLUMBUS –The Ohio House of Representatives today passed the State Operating Budget, House Bill 33, for fiscal years 2024-25, announced State Rep. Justin Pizzulli (R-Scioto County). The budget bill includes tax relief for all Ohioans, school funding reform, recovery housing licensure, and several other initiatives.
The budget bill takes a momentous step to provide all Ohioans tax relief by simplifying and flattening the state income tax into two brackets as follows:
2.75% for Ohioans making between $26,000 and $100,000
3.5% for Ohioans making above $100,000
The budget also plays a significant role in setting Ohio students up for success. The legislation invests over $8 billion in FY24 and more than $8.2 billion in FY25 to fund the Fair School Funding Plan, one of the House's priority provisions.
"I'm honored to have had the opportunity to vote in favor of this budget," said Pizzulli. "I look forward to seeing the positive impact it will make on our state."
Legislation championed by Pizzulli in the Ohio House is also included in the budget. House Bill 227 creates a licensing system and sets statewide standards for recovery housing facilities in order to address the rapid increase of recovery housing facilities throughout Ohio.
The state operating budget is a two-year budget that funds the operation of state agencies and programs.
The budget now heads to Governor Mike DeWine for his signature.