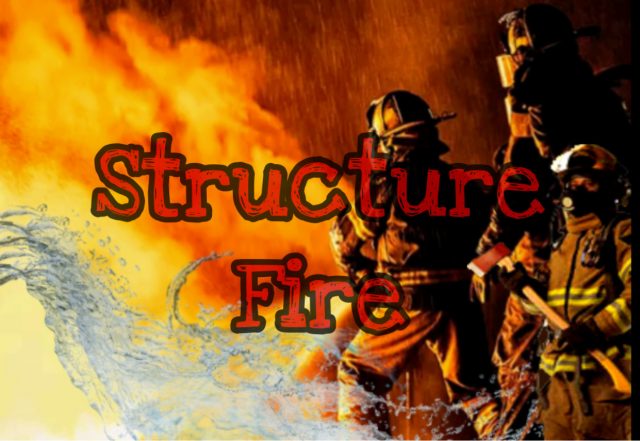 ROSS – Emergency crews are heading to a two-story structure fire around 1:15 pm on Sunday.
According to early reports, the fire is located at 33 County Road 900 in Ross County. When firefighters arrived on the scene they reported that 25% of the two-story structure was on fire. The command staff immediately called for tankers and manpower for mutual aid from other departments.
Please avoid the area most likely the roadway will be shut down in the area.