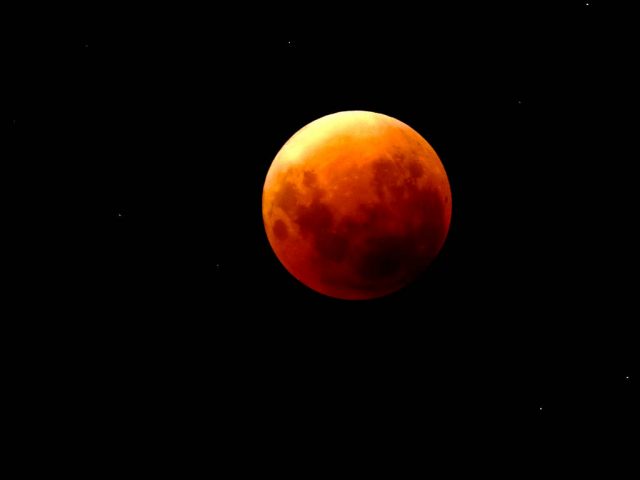 US – Night sky fans will be delighted with a red lunar eclipse this month that will be able to see with the naked eye.
On May 15-16 look up and you will experience this rare eclipse. A lunar eclipse occurs when the full moon slips into the Earth's shadow and those watching from South America and the eastern side of North America are in for quite the show.
Ohio will be front and center for this eclipse this year, and the red cycle will be visible from start to finish.
The start of the eclipse begins on May 15 at 9:32 full eclipse is from 11:29 pm to 12:11 am for maximum, Full eclipse ends at 12:53.
This is the longest lunar eclipse on the west coast of the US this century.