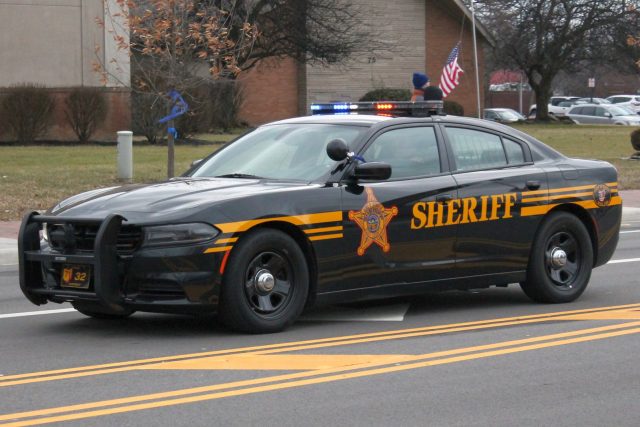 Ross County – A driver was stopped and cited after almost causing a crash during a funeral procession on Saturday around 3 pm.
According to Ross County sheriff's office On March 11, 2023, the sheriff's department was escorting a funeral procession in the area of Veteran's Parkway and US 50 when a white hatchback vehicle fail to yield the right of way to the procession and turned in front of it nearly causing a crash.
The deputy called dispatch and gave information on the vehicle. Shortly afterward the vehicle was found and a traffic stop was initiated following the incident and the driver was cited.