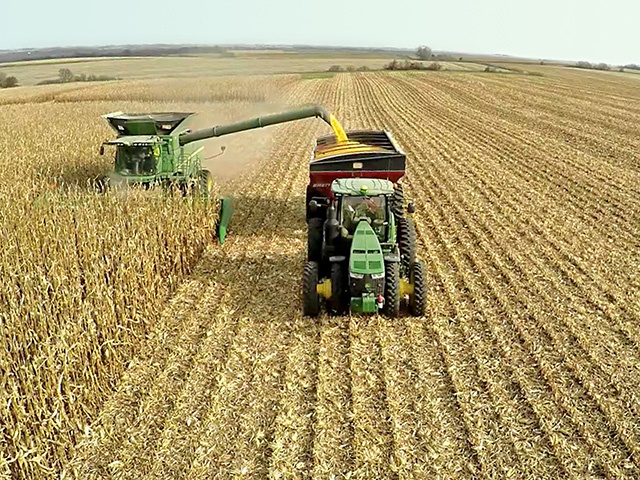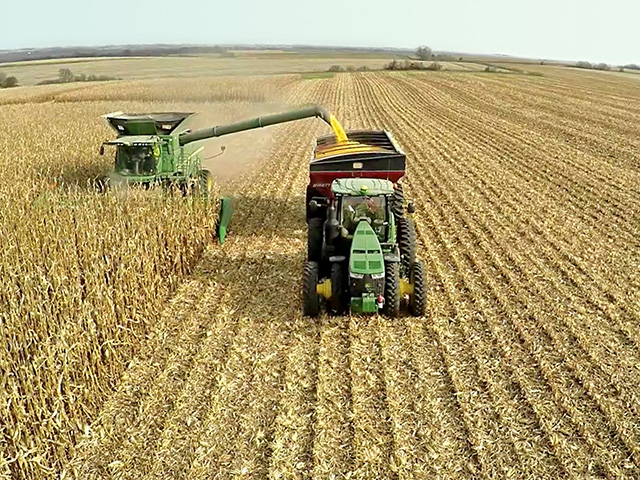 LOUISVILLE, Ky. (March 9, 2023) – Farm Credit Mid-America announces it will return  $230 million in cash patronage to eligible customers this month. The farmer-owned and led cooperative has returned more than $1 billion in earnings to customers in Indiana, Ohio, Kentucky and Tennessee over the past seven years. 
In Ohio, more than $60.4 million will go back into their customer's pockets.
"This year we are surpassing $1 billion in total cash patronage returned to our customers since our Patronage Program began in 2016. That's a very meaningful milestone for our cooperative," says Dan Wagner, President and CEO of Farm Credit Mid-America. "Patronage allows our customers to share in our success, and this extra capital arrives at an important time of the year. We look forward to hearing from our customers and learning how they use their patronage to benefit their operations."
The Board of Directors vote to approve patronage annually. Eligible customers will receive their patronage funds the week of March 20, which coincides with National Agriculture Week. The amount of patronage that eligible customers receive is proportionate to their level of transaction of eligible business with the cooperative during 2022.
Patronage is one of many benefits that Farm Credit Mid-America's customer-owners receive for belonging to the cooperative. Customers have the opportunity to vote for or seek election to the Board of Directors and Nominating Committee each year. They may also serve on the Advocate Council, a diverse group of customers who represent rural communities and provide Farm Credit Mid-America with greater visibility into farmers' challenges and operational needs.
For more information about Farm Credit Mid-America's Patronage Program, eligibility requirements, or to read testimonials about patronage from customers visit e-farmcredit.com/Patronage.