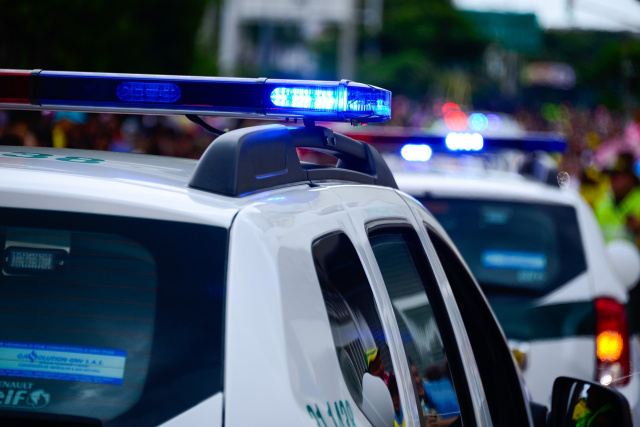 Ross County – Investigators are seeking answers for a theft that occurred on Saturday.
According to Ross County Deputies on 3/11/23 they were called to Save a Lot located at 1700 Western Ave when employees told law enforcement that they were getting propane for a customer when he noticed that the lock was gone on the propane cage, and six full tanks of propane were missing from the location.
Information was obtained and an investigation has been launched.