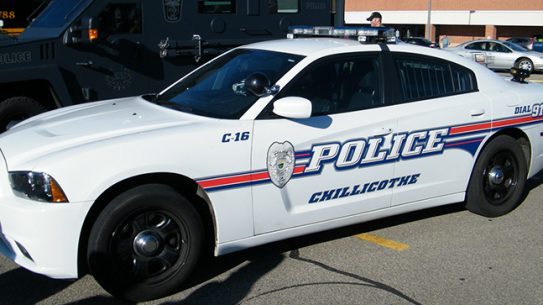 CHILLICOTHE – Over the weekend shots were fired on the city's west side. on Friday
According to the Chillicothe police department, they were called to the scene of what was first reported as fireworks became a rapid noise but later found out it was from a gun. In the report, police said that they found bullet holes in a car and a home on Linn Street, and found 30 spent casings on the ground some 9 mm and others .40 caliber.
One neighbor said that when she looked out her window during the event she saw a man running westbound down the road wearing a ski mask.
Police started to check neighbors and witnesses and found one man who had a warrant and was arrested, during the arrest one officer noted in the report that a car drove up to where the shell casings were, and then when he returned to collect the casings they were all gone.
Police are investigating this crime if you have any information on it please contact the police department