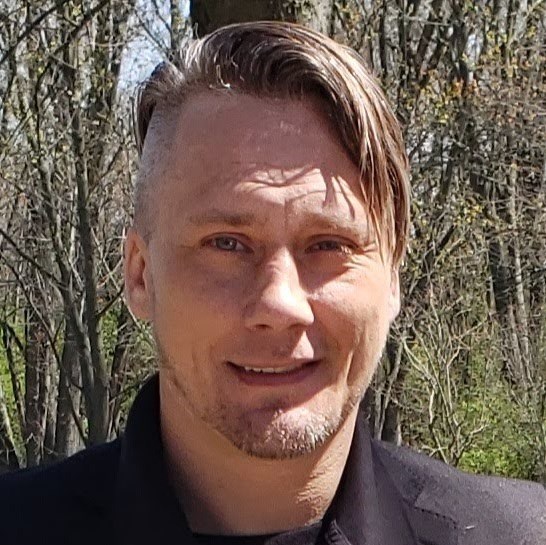 Michael Alan McCabe Jr., 40, of New Holland, Ohio went to be with his lord and savior Jesus Christ on May 10, 2023. He was born to Michael McCabe Sr. and Lisa Clifton of Circleville, Ohio on May 25, 1982. Mike attended Circleville Church of Christ. Mike had a love for racing motorcycles, and gardening. He never met a stranger and made friends with many.
He is preceded in death by his father Michael McCabe Sr., maternal grandparents Alfred Clifton and Violet Clifton. Paternal grandmother Jenette McCabe and mother of his second son Samantha Noel.
He is survived by his loving mother Lisa Frock; stepfather Carl Frock; brother Matthew McCabe; sons Ryder McCabe and Gavin McCabe; friend Jami Grace; grandfather Robert McCabe; uncle Gene (Judy) Clifton; aunts, Teresa Mayes, Karen (Rocky) Ford; cousins, Tonya (Boomer) McCollister, Nathan (Jason) Vanover, Amanda (Allen) Vanderpool, Jeanie (Kevin) Clifton, Mike (Tiffany) Manson, Haleigh Manson; and many friends.
The family will receive friends from 11am until 1pm on Tuesday, May 23, 2023 at Circleville Church of Christ, 1555 N Court St, Circleville. The funeral will immediately follow with burial at Forest Cemetery. Arrangements have been entrusted to Defenbaugh Wise Schoedinger Funeral Home.
In lieu of flowers donations can be given to Circleville Church of Christ, payable to the funeral home.