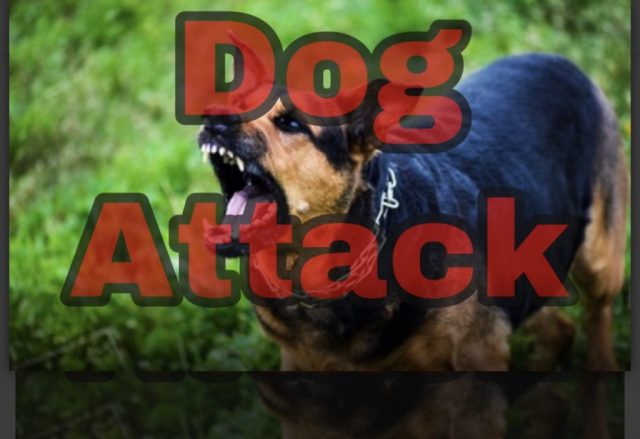 Ross County – A man could possibly be in trouble after killing a dog that supposedly came into his yard and fought with his dog.
According to Ross County Sheriff's office, on 5/21/23 they were dispatched to 558 Market Street in Richmond Dale after an alleged fight between two dogs a pit bull and a German shepherd.
The owners of the pit bull, Justin Pummell and Destiny Musser, claimed that they had their dog on a leash in the yard, and then returned to their front porch. Justin and Destiny said that they heard growling and what sounded like a fight between dogs. The neighbors who own the German shepherd. The German shepherd had come into the yard and was fighting with the pit bull. Justin and Destiny stated they could not get the dogs separated which resulted in Destiny using a knife to stab the German shepherd several times to get the dogs separated.
The German Shephard dog was transported to the vet and later died of the injuries from the stabbing.
During the investigation, the neighbors had video evidence that did not go along with Pummells story. The video that was shown to me by Danielle shows a figure walking up to their dog and appearing to start stabbing the dog for no reason. It is unknown if the fight took place off-camera prior to, but there was only one dog in the video, with a subject attacking the dog. The video continued to show the dog falling to the ground and attempting to get away when a second figure showed up in the camera and started to attack the dog as well.
Police are investigating the incident to possible animal cruelty charges.