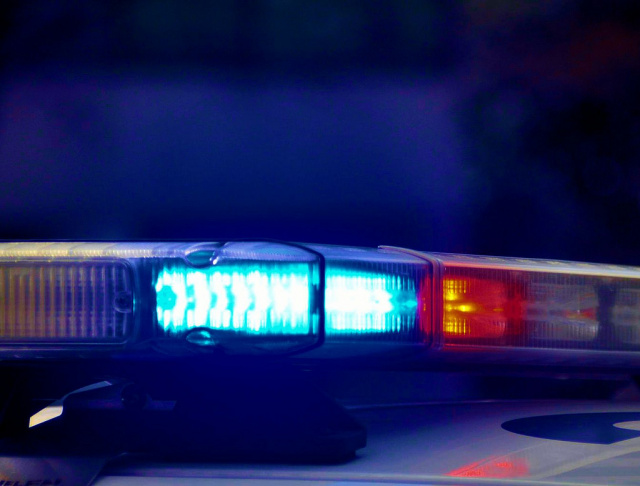 Lancaster – A man was transported to the hospital after sustaining several dog bites from two dogs who attacked him
According to the Lancaster police department, the incident occurred on May 21, 2023, at approximately 6:50 pm, while officers were in the area of the 400 Block of E. Walnut St. at an unrelated call for service, they heard a male yelling for help in the east/west alleyway at the rear of the residence. As they approached, officers observed the man who had sustained several serious injuries after being attacked by two vicious canines.
The canines continued to be overly aggressive towards responding citizens and officers. After the canines continued their behavior and charged the officers, one of the officers stopped the charge by shooting both animals (injuring one and dispatching the other). The victim was transported from the scene for treatment of several bite wounds/injuries.
If you have any additional information regarding the initial attack, please contact the Lancaster police Department.