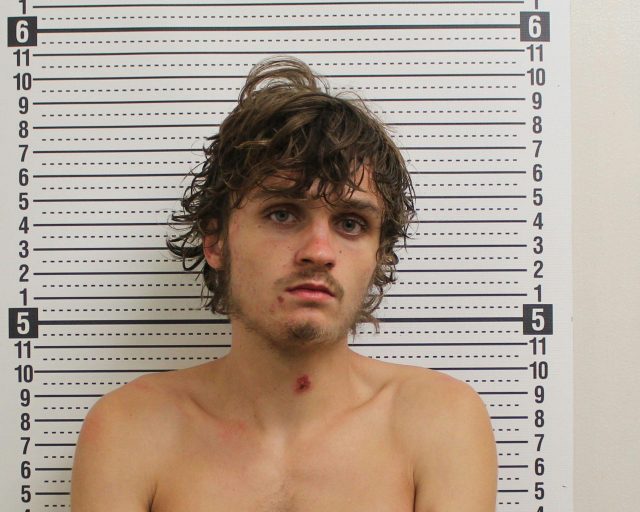 ROSS – One person is in jail the other injured from a chase on a dirt bike on September 1, 2022
According to Ross County sheriff's office, Sheriff's office law enforcement was operating a vehilce on Trego Creek roadway when they came across a dirt bike with no visible license plate with a male driving and a female riding as a passenger. The marked car activated its signal and attempted a traffic stop, but the bike did not stop but headed down Trego Creek towards US-23. The chase came to an end shortly passed US-23 at the corner of Trego creek and Massieville road where the driver lost control and wrecked the bike. The female was tossed from the bike and the driver ran on foot away from law enforcement but was caught after a short foot pursuit.
The emergency squad was called to the scene and checked the woman for her injuries. It was not reported if she was transported or not.
Bo Bellomy, 21 was arrested and charged with Failure to comply, resisting arrest causing physical harm to law enforcement, and obstructing official business. He was transported to Ross County jail.