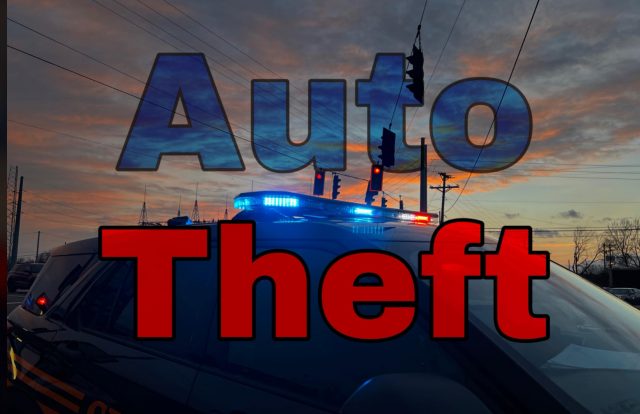 Ashville – Ashville police are currently investigating dozens of cars that were broken into overnight in Ashville.
Most residents have said that the break-ins occurred in the area of Austin woods and Aston Village around 3 to 4 am on Friday but people surrounding the area have reported it also.
Most of the cars reported so far were from cars being unlocked, not from actual window break-ins. Wallets were stolen along with change inside according to an online post. One woman said that she found a pile of wallets along Jameson that police have now picked up.
One person reported that their stolen credit card was used at a gas station in Groveport, and there may be a stolen car
If you had a break in please report it to the Ashville police department and retain any video footage from around 3 to 4 am this morning.
These thefts are becoming more common, please do not leave wallets, and guns in vehicles overnight, and lock your doors.
We have reached out to Ashville for more to report soon