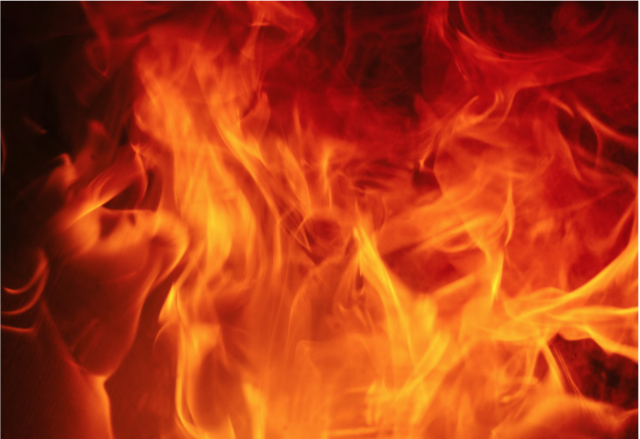 ROSS – A Ross County Deputy jumped into action after arriving on scene first and may have saved a home after a vehicle caught fire.
According to Ross County Sheriff's office on 11-28-21, a deputy was dispatched to 2700 Block of Mingo Rd. in reference to a vehicle fire. When the Deputy arrived on the scene they found the homeowner was dragging a hose from the home to the burning vehicle that the deputy said was "very close" to the home. The officer grabbed the line while the homeowner charged it with water and worked to get the fire in the vehicle under control long enough for the fire department to arrive on the scene.
The Homeowner stated that the vehicle had not run in a while and he was running it to charge the battery. He noted that he started the vehicle and then walked away and then started to smell smoke.
Twin Township and Ross county were on scene.