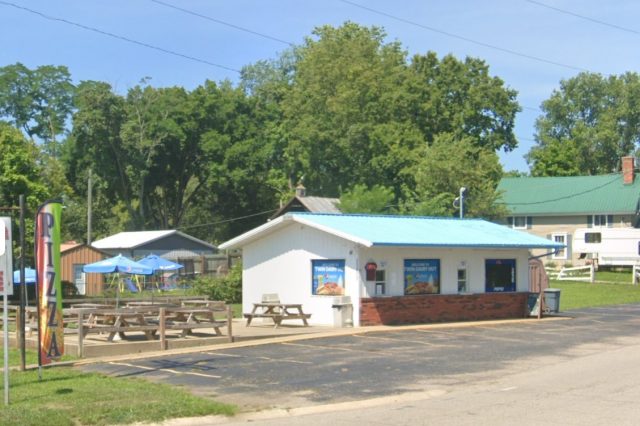 South Salem – A customer lost his cool while trying to place an order at the local ice cream shop.
According to the Ross County Sheriff's Department a 911 call was made after a possible assault occurred at the Bourneville Twin Dairy hut. When they arrived the ice cream worker stated that while working in the line taking people's orders, a customer became argumentative with her and grabbed a rubber mallet that is normally used to keep the window open during operations, and threw it at her striking her.
After the employee was hit the person left the scene.
Ross County sheriff says that it is investigating the crime.