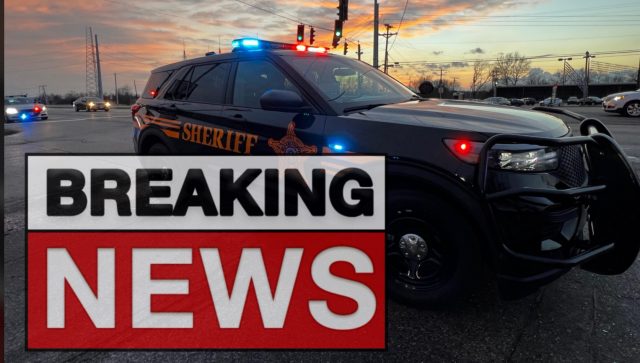 PICKAWAY – A two-vehicle crash occurred in Pickaway County around 4:35 pm on Saturday.
According to early reports, the crash occurred at the intersection of Lockbourne Eastern road and Duvall road.
Update: Two elderly women sustained some injuries from the crash, and a telephone guide wire was hit.
Please avoid the area, as multiple fire department vehicles are coming to the area.