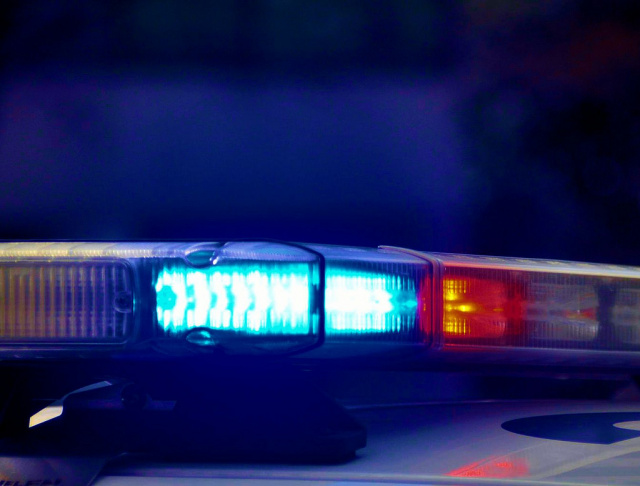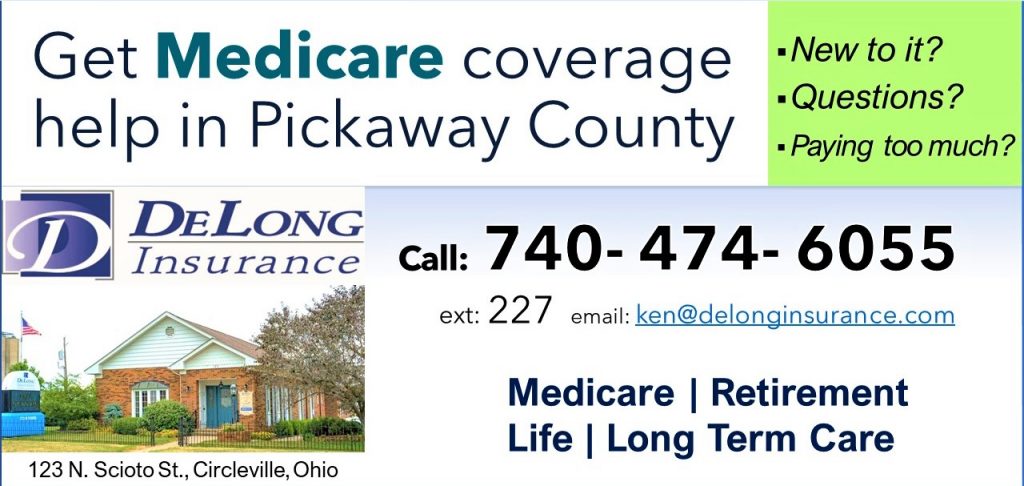 ROSS COUNTY – A local Contractor decided to do some investigating of his own after several of his expensive tools went missing, now police know who stole them and are issuing a warrant.
According to the Chillicothe police department, they were called to Cash Land by an employee who reported that a contractor had come into the establishment looking for several Dewalt tools that were stolen out of a vehicle while they were on a job site. The employee said yes and then showed the contractor the tool where he identified that his initials were stamped on the side of them. Video evidence identified the person who came into the shop to sell the tools.
In the notes of the report, an officer said that prior to this report he was traveling Southbound on North Bridge Street when he observed a subject walking Southbound carrying two dewall power tool cases in his hands. At that time the tools were not reported stolen, but he had already ID the man as the same man in the video.
A warrant has been issued for the man, the name will be updated when he is arrested.