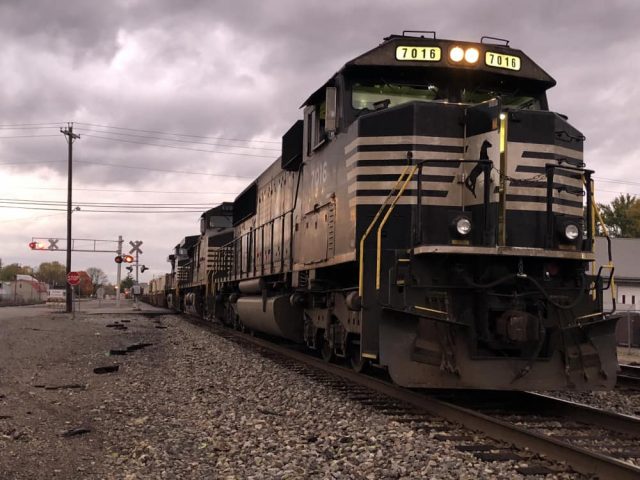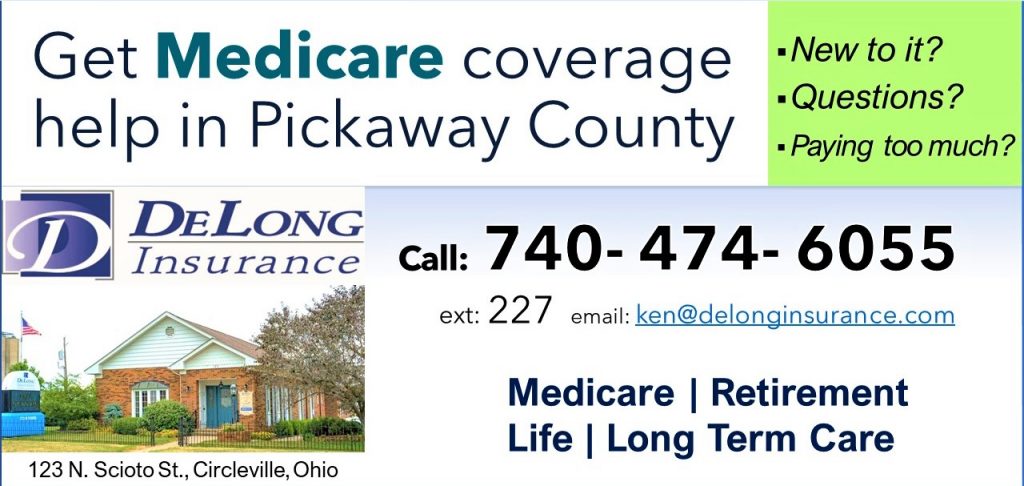 Circleville – A group called the Rail Improvement team is aimed at improving the lives of Circleville by establishing a quiet zone within city boundaries for trains.
During Tuesday night's Safety Committee meeting representatives of the group came to speak to the council about work that they have accomplished between them and the railroad to establish a quiet zone.
A quiet zone is defined as a railroad crossing at which trains are prohibited from sounding their horns in order to decrease the noise level for nearby residential communities.
Circleville has twelve rail crossings throughout the city, railroads are required to give a long horn blast and two smaller ones before crossing any roadway unless the quiet zone is established.
According to the group that includes Roman Cline, Dave Horning, and City Council member Tom Duvall. Gates would upgrade the current crossings with a full gate that would not allow vehicles to drive around crossing bars, signage and lights would establish that a train was rolling through. Some of these improvements are already being done by the railroad already.
Currently, it would cost 21,000 dollars to move forward to establish an evaluation on what improvements the city would have to make to establish the zone.
Councilwoman Katie Logan Hedges asked what the full costs could be if they had an estimate on that.
The group said it could be upwards of half a million dollars in crossing work improvements, but they believe that a lot of those costs could be paid for by grants specifically aimed at railroad improvements that the state has made available after the East Palestine incident, but currently not guaranteed.