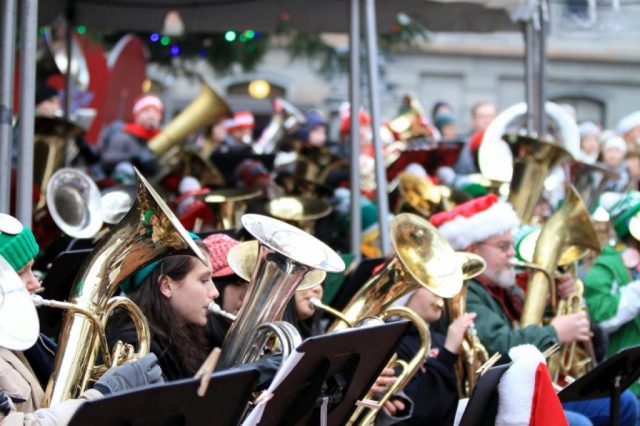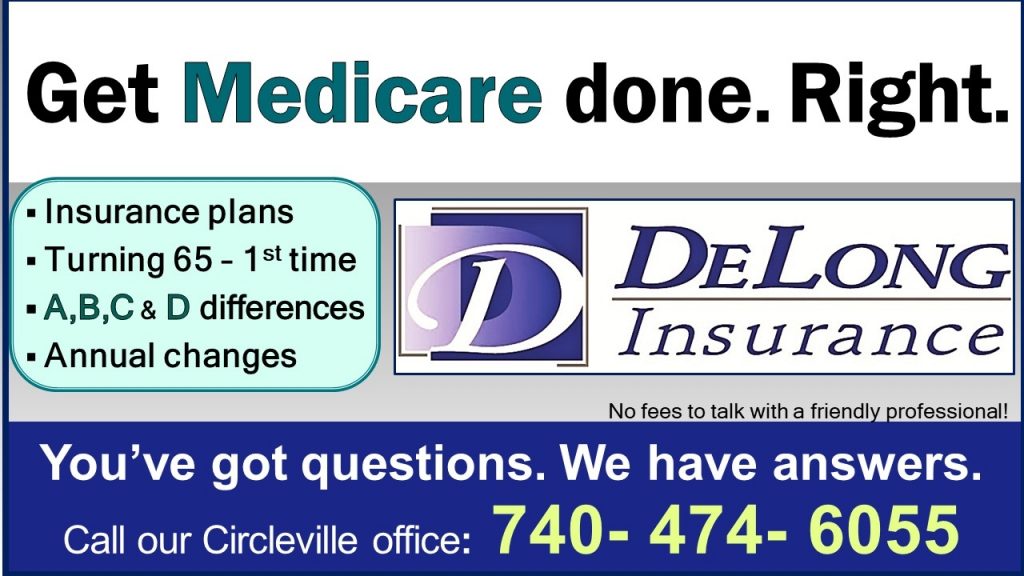 CIRCLEVILLE – Tuba Christmas will come to Circleville for their yearly concert in the area.
Tuba Christmas is approaching its 50th year and was started in 1974 by Harvey Phillips as a tribute to William J. Bell, who was born on Christmas Day in 1902.
Since the event's inception tuba, sousaphone, baritone, and euphonium players have come together to play holiday favorites in a unique Christmas experience.
Tuba Christmas is held in cities worldwide as a celebration of those who play, teach, and compose music in the tuba family.
Circleville Tuba Christmas will be held on December 2nd at Pumpkin Show Park at 3:00 P.M. and Sunday, and the Pumpkin show band on December 10th at 3 p.m. Emmett Chapel 318 Tarlton Road in Circleville. It will be a free concert featuring Christmas carols performed by a large ensemble of tubas and euphoniums, with plenty of opportunities for audience members to sing along.