CHILLICOTHE – Mees Jewelry waited four years for a conviction of a large jewelry robbery that occurred in 2018
On 10/20/18 at 4am, Officers were dispatched to Mees Jewelry at 1080 North Bridge Street for an alarm. Upon arrival, officers found the business had been broken into and $80k in jewelry was taken. Detectives assigned to the case located two pairs of shoes in a tree line near Sam's Club, that matched the shoes of the two suspects.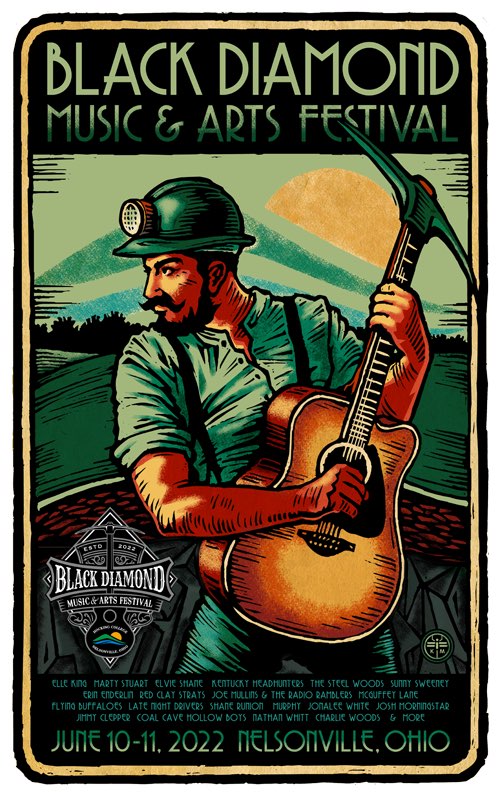 DNA from one pair of shoes matched the DNA of Warren Harless of Columbus, OH. Harless was also a suspect in several other Breaking and Entering investigations east and west of Franklin County.
An arrest warrant was issued for Harless and was indicted by the Ross County Grand Jury on 3/29/19. After his arrest, Harless pled not guilty, bonded out, but did not return to court. While on out on bond, Harless was a suspect in several other gas station break-ins.
Harless was later arrested for his failure to appear warrant. On 2/25/22, Harless pled No Contest to Breaking and Entering and Grand Theft in Ross County Common Pleas.
He was sentenced to 18 months in prison and ordered $6,000 in restitution.Harless' accomplice has not been identified yet.