ASHVILLE – During last night's Ashville Council meeting Chief of Police Jeff George announced that they would be, "handly defeating the fire department in donkey basketball." in May. We have reached out to Harrison on a response to that comment but have yet to hear back.
On May 7th The Teays Valley Athletic Boosters is sponsoring the 2022 Donkey Basketball game at the High school gym. Several different organizations will come out to face off to see who the best donkey athlete.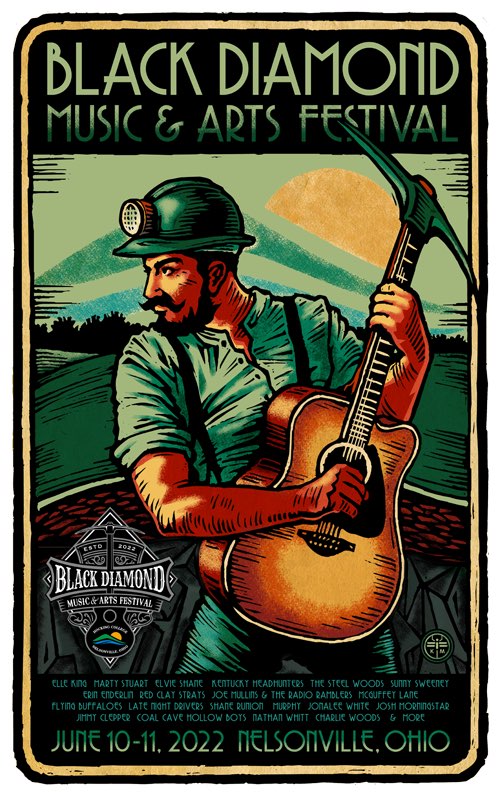 Throughout the night organizations from Harrison and Scioto fire departments are both going to have a team. Ashville PD, Teays Valley FFA seniors, Teays Valley Athletic Booster kids will have a team, along with the Ashville police department. A professional photographer will be on-site to take photos of the action, along with concessions.
The booster will also be selling a 'cow err donkey drop'….selling squares for where the donkey will poop…winner will receive money.
More info on this event and where to get tickets here: https://docs.google.com/forms/d/e/1FAIpQLSeWB7VURducJ3nWPnAAztHwGZ8idmCqrD_y-cT2aV8W6FiRIg/viewform