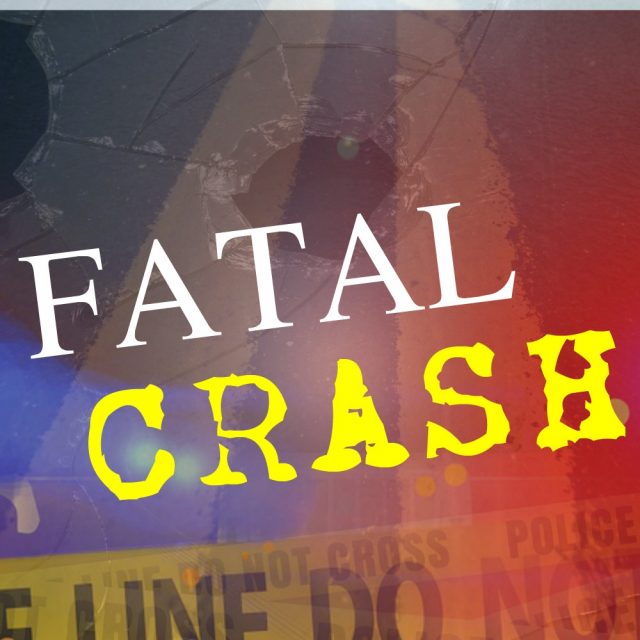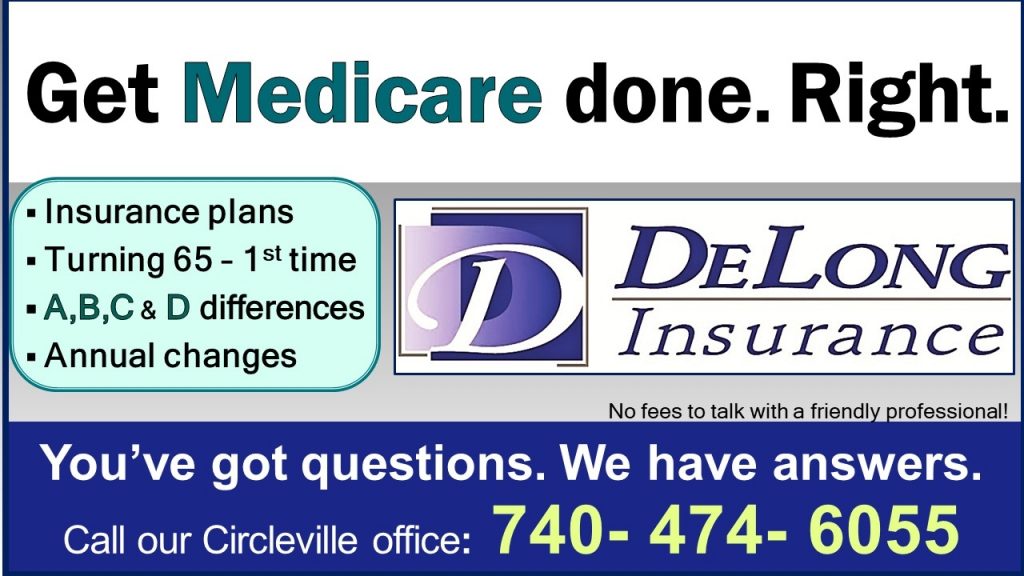 Chillicothe – The Ohio State Highway Patrol is investigating a two-vehicle fatal crash that
occurred on Camelin Hill Rd near Baker Road in Ross County.

On October 12, 2023, at approximately 6:21 P.M., a 2012 Ford Edge, driven by Kelsey
Thomas, age 30, of Circleville, Ohio, was traveling south on Camelin Hill Rd. A 2016
Yamaha Yz450, driven by Morgan Bray, age 46, of Chillicothe, Ohio, was traveling
northwest on Camelin Hill Rd when he failed to negotiate the curve and traveled left of
center, striking the Ford Edge.
Mr. Bray succumbed to his injuries as a result of the crash. Ms. Thomas and two juvenile passengers were not injured in the crash.

The Ohio State Highway Patrol was assisted on scene by the Twin Township Fire Department, Bainbridge EMS and the Ross County Coroners office. Camelin Hill Rd was shut down for approximately 3 hours. The crash remains under investigation.