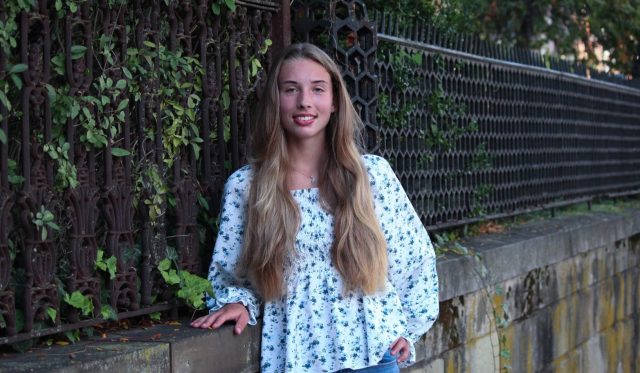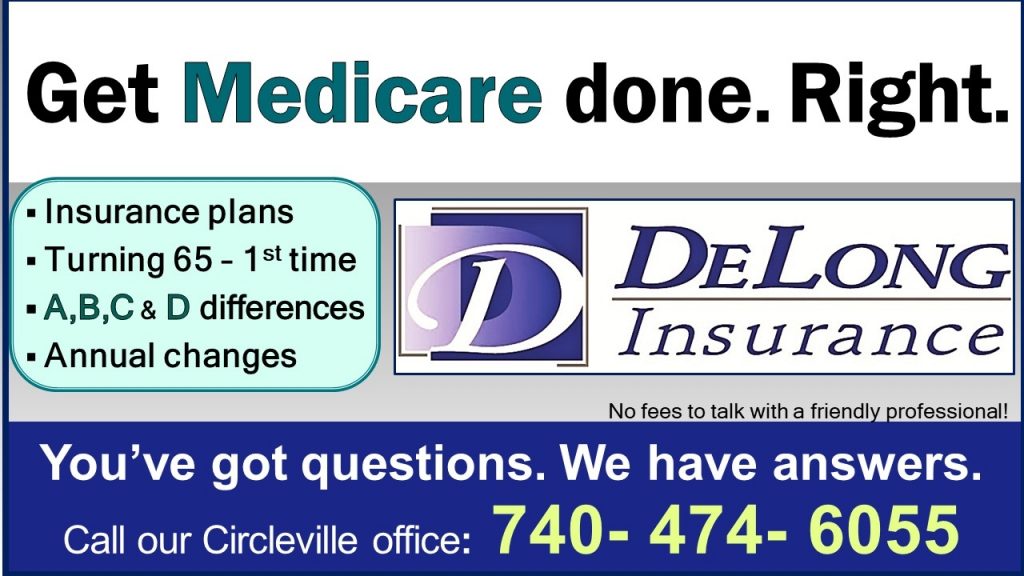 Circleville – Maddux Bigam says that family and friends have supported her all the way to the Pumpkin Show.
Bigam was nominated from Circleville High School, where she holds 1st in class ranking and two Academic Letters, she is Academic All-Ohio for Cross County 2022, and Track 2023, she was 2022 runner of the year, State Qualifier for Cross Country, and State Qualifier for Track.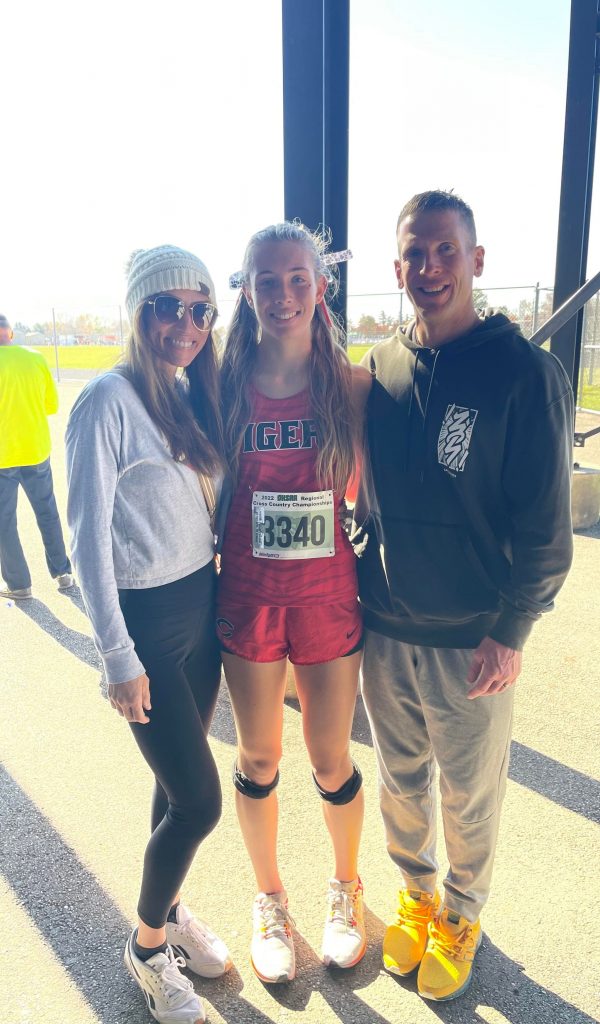 "I decided to run for Miss Pumpkin Show because I look forward to the Pumpkin Show every year. I love meeting new people, and it would be a privilege to represent Circleville at the festivals throughout the year. I am very grateful my peers chose me to be their candidate."
Maddux says that her family has helped mold her into the person she is today.
"My family has shaped me the most in who I am today. My mom and Dad have both shown me that having a hard work ethic and caring for what you do makes you go far in life. My siblings definitely challenge me everyday, and they have helped me become adaptable to situations. Lastly, my Grandpa and Grandma have taught me empathy. They both care for others and are the best people I know."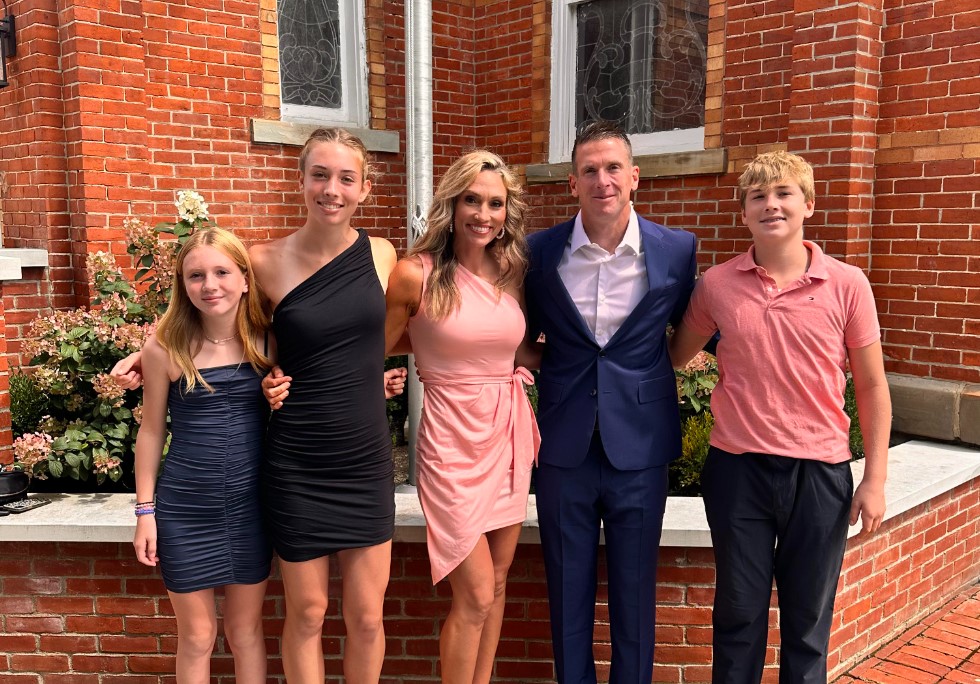 Bigam says that a special food truck is her favorite at the Pumpkin show
"My favorite food at Pumpkin Show is the mini cinnamon donuts from Checkered Flag. I love watching the parades with my family and friends and tasting all the food."
"Miss Pumpkin Show should be able to speak well with others and also have empathy. I feel that the Miss Pumpkin show would help prepare me for the future because I will be speaking to many people and interacting with others. My goal in the future is to become a lawyer and I will need to be able to use these skills in order to be successful."
In her free time, Maddux likes to Read, Run, Bake, and listen to music, she has plans to attend college and become a lawyer. She says that she is named after a famous Atlanta Braves Baseball Greg Maddux.