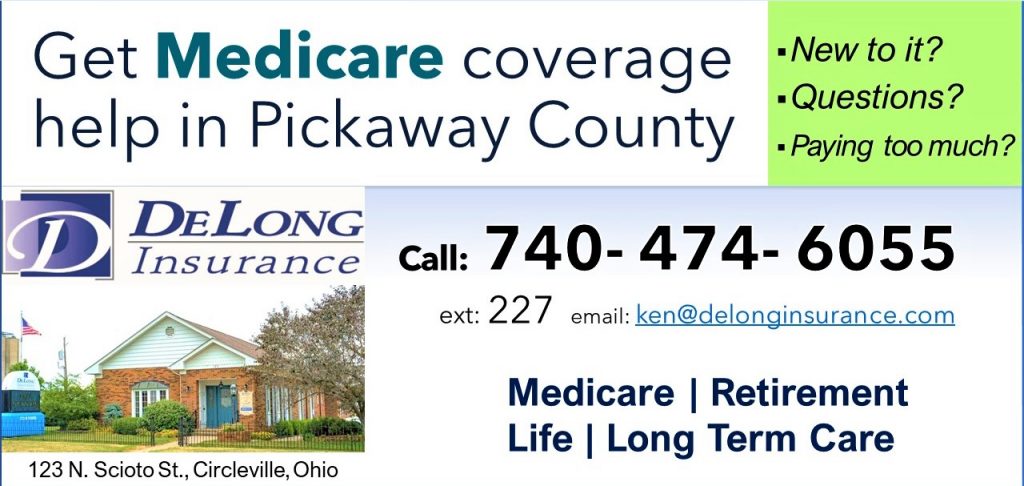 Ross County — The Ross County Conservation League is restarting their "Family in the Outdoors" event, tomorrow.
After a hiatus of a few years, children and their parents can experience fishing, shooting, and archery at 428 Brown Hollow Road, near Ross Lake east of Chillicothe.
Learn angling, archery and shooting. No fishing license is required, and all fishing gear, bows, and rifles are furnished. Certified instructors will be on site to provide instruction. Minors must be accompanied by an adult.
The public is welcome to the free event from 8am to 4pm October 14th, 2023.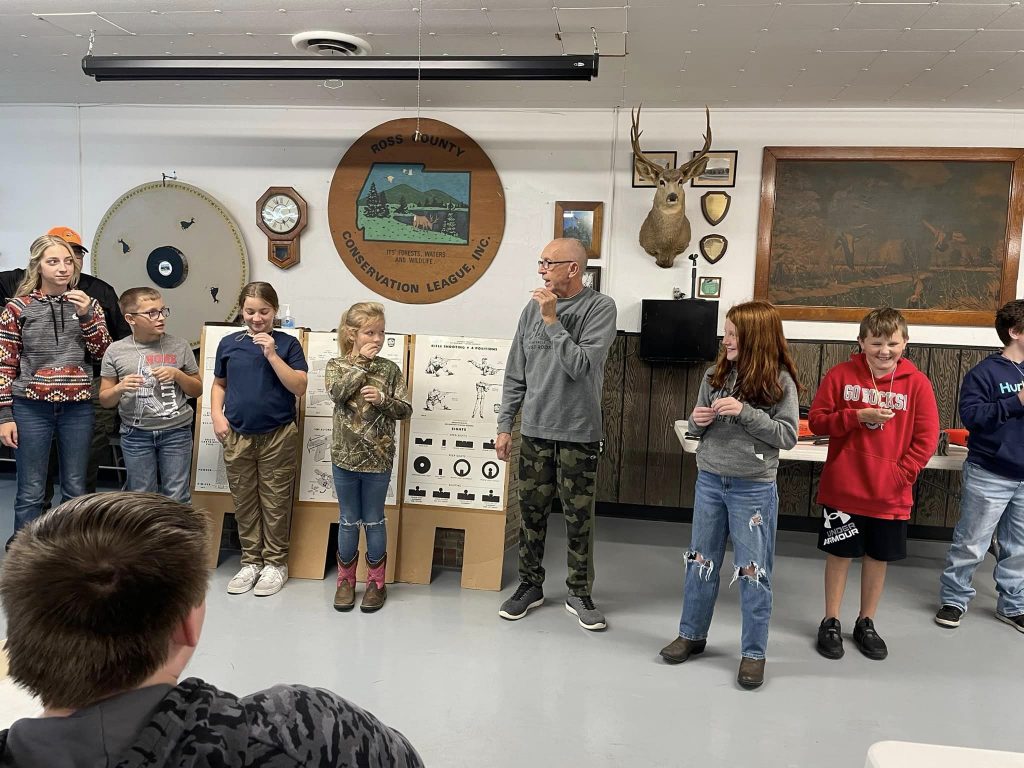 Learn more and find posts on other events – including Fall Card Shoots and Fishing with Veterans – in their Facebook page.
The Ross County Conservation League is a 501(c)4 tax-exempt origination whose objective is to promote better sportsmanship, respect and observe the game and fishing laws, protect and propagate wildlife, conserve Natural Resources, oppose anti-conservation legislation, respect property rights of landowners, and acquire and maintain lands.