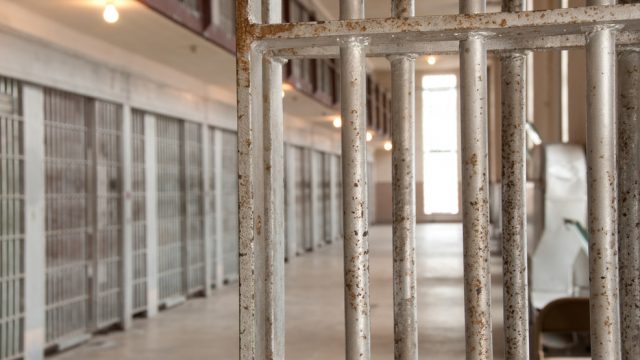 ROSS – A Columbus woman was found to be in possession of chemicals and items used to manufacture methamphetamines after she crashed her car in Ross County.
According to reports from Ross County Sheriffs office in November of 2020 deputies were called to the scene of a vehicle crash on 1025 Hough Road. When they arrived they found Mrs. Perdew confused and attempting to leave the scene of the crash. Medics were called to the scene to check on the Columbus woman.
Police found that Perdew had a warrant for her arrest, which led to a search of her car where they found items associated with the manufacture of methamphetamine including ice packs, lithium batteries, assorted tubing, drain cleaner, filters, butane lighters, and clear fluid.
She was charged with a third-degree felony charge of illegal assembly or possession of chemicals for the manufacture of drugs and three counts of stolen property. She would later be indicted for these charges. In court over the last two months she was found guilty of three counts of receiving stolen property, and two counts of Illegal assembly or possession of chemicals for the manufacture of drugs.
She was sentenced to 11 months in prison for each count of the stolen property charges to be served concurrent with each other, and 24 months for the two charges of illegal manufacturing that also will run concurrently with those charges. The defendant was also forced to pay restitution of 425.14.