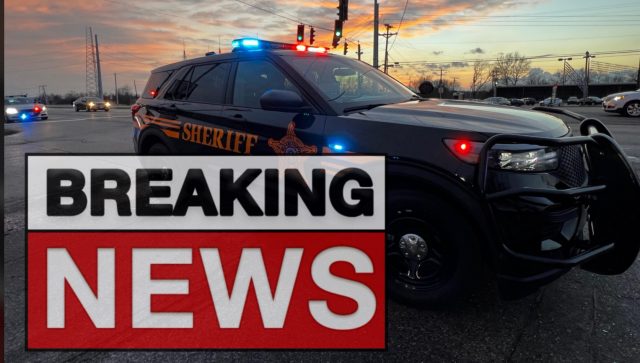 ROSS – A bus crash has been reported in Ross County around 4 pm on Monday.
According to early reports, a bus vs truck crash has occurred in the area of 376 Old Creek road. Unknown injuries at this time.
UPDATE_  1 person is complaining of arm pain… 5 juveniles and 1 adult…
We will update with more info soon .