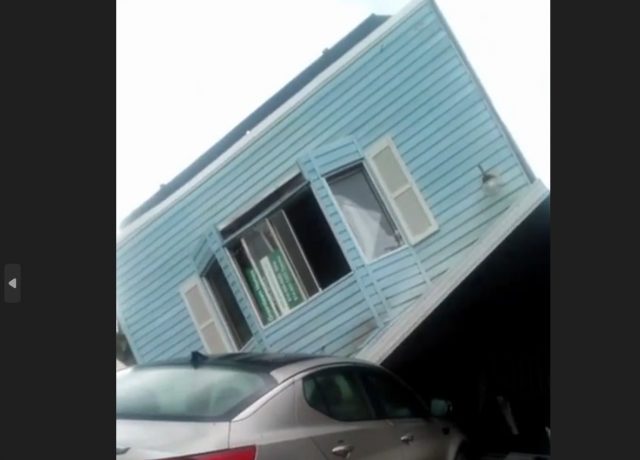 PICKAWAY – Sheriff's department is working on a possible tornado touchdown in the area of Northern Pickaway County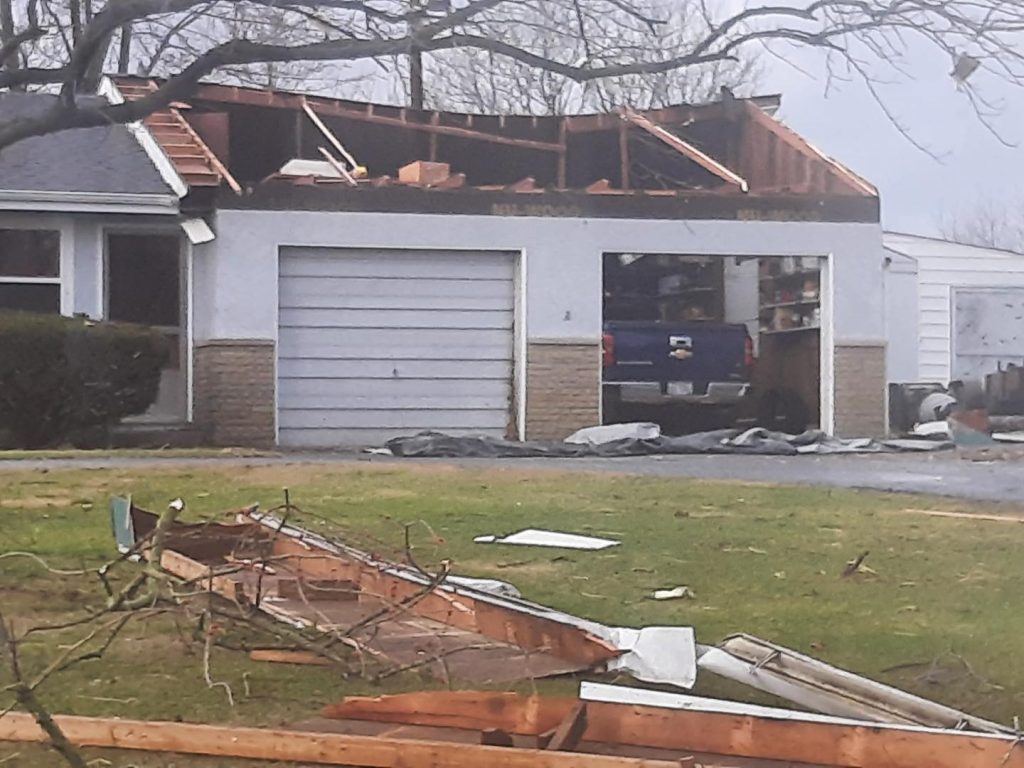 According to early reports, the incident occurred in the area of 10185 Darby Creek road in Orient Ohio where reports of damage to trailers, gas leaks, and power lines were down. Several fire departments have been called to the area to assist with the situation.
A couple has reported that they are stuck inside a trailer on Goose hollow Circle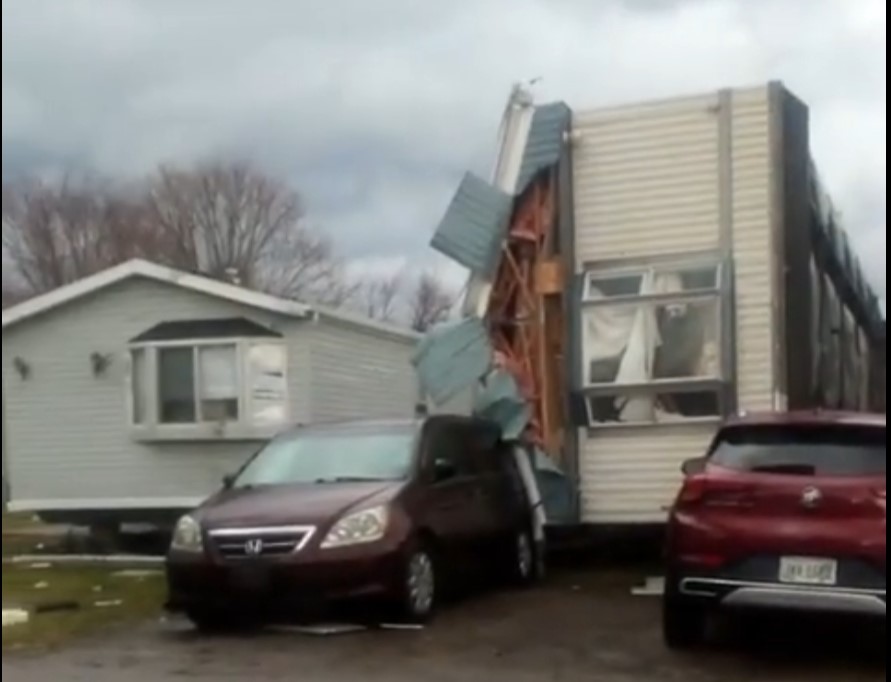 A command post has been set up in the area, they are restricting access at this time to the trailer park because of gas leaks and potential fire.
Please avoid the area we will have more info soon