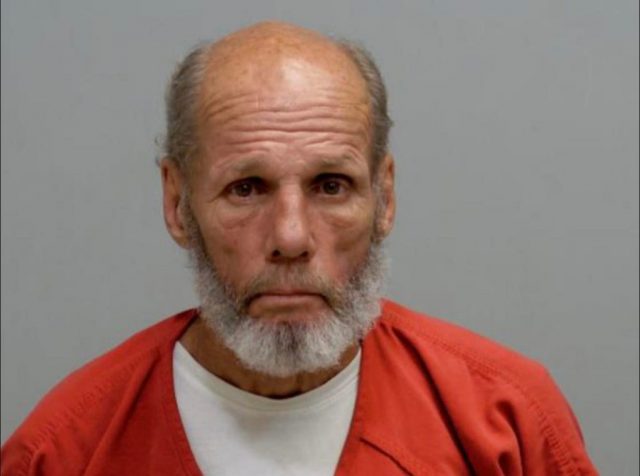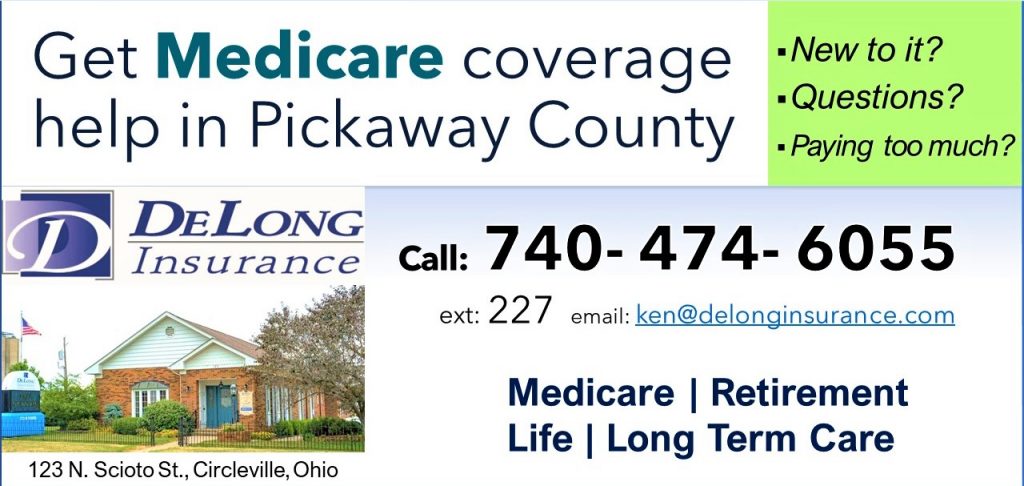 Ross County – A man with a gun pushed his way into a home and held several people at gunpoint ended up beaten and taken to the hospital before being arrested.
According to the Chillicothe police department on 6/17/23 around 3 am, they were called to a home in the area of 300 block of East 2nd Street when police arrived they found several people injured and one person who was unresponsive.
According to the report Eric Hardesty, 64 took advantage when a woman began opening her front door and pushed his way into the home armed with a gun. He pointed at the woman, who attempted to fight back when he assaulted her by pistol-whipping her. Two neighbor men were called to the scene, and Hardesty hit one of them in the head with the gun also causing him to bleed. Eventually, the two men subdued the elderly man and took the gun from him, one of the men got Hardesty in a choke hold, and held him there until police arrived. The officer said that Hardesty was, "unresponsive" when he arrived.
The scene and the injuries were photographed. A pistol was located broken into multiple pieces. The pistol was an unloaded Hi-Point JCP 40 caliber There was no ammunition located in the area.
Hardesy was transported to Grant Hospital with injuries, he will be charged with several counts of felony assault, and arrested after he is released from the hospital.
Hardesy was recently arrested in Pickaway County for Child Enticement, and Kidnapping Charges that story is here: https://www.sciotopost.com/pickaway-county-man-pleads-not-guilty-to-child-enticement-and-kidnapping-charges/