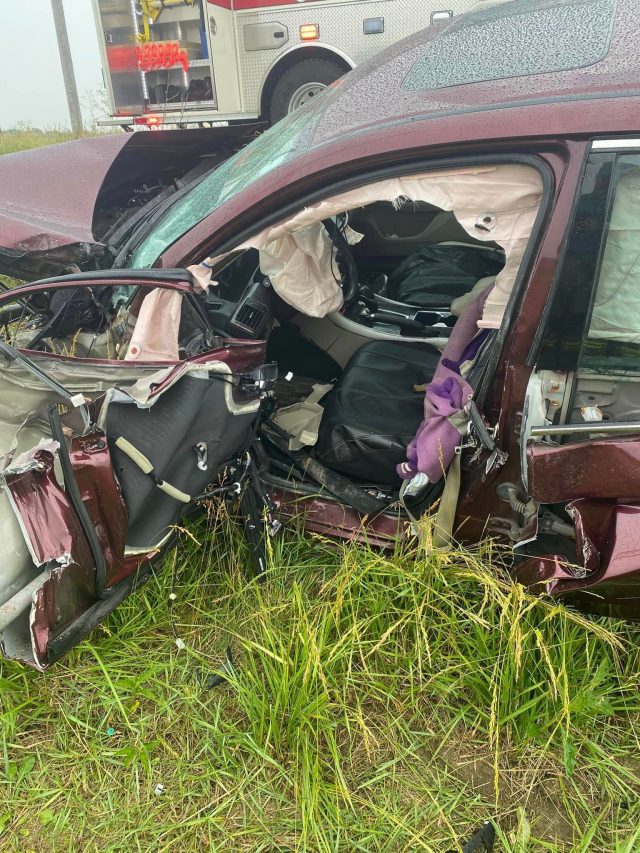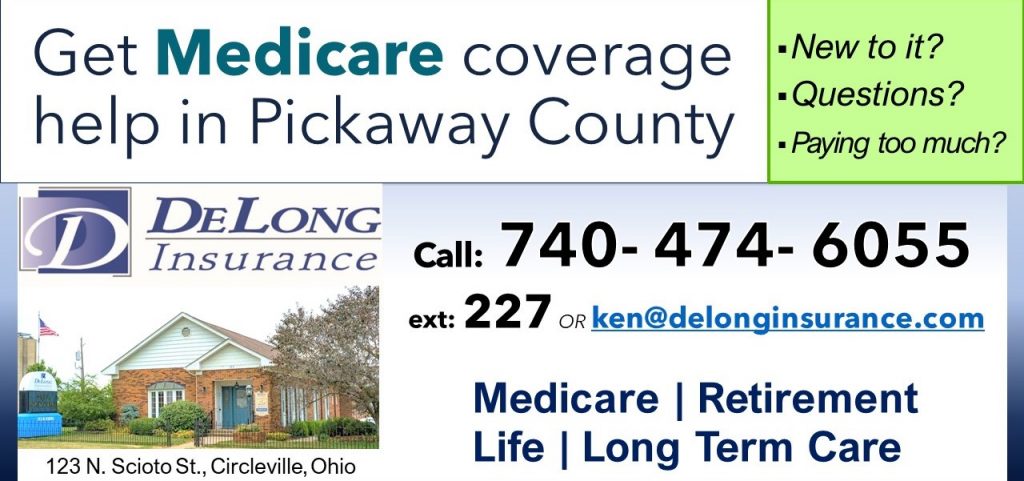 It was a typical day for the emergency responders in Fayette County, until a call came in from 911 dispatching Jefferson Township Fire and EMS to a serious accident. A semi-truck had collided with a car just south of the Flying J on Route 41, and there was a person trapped inside the car.
The team quickly assembled and rushed to the scene. Upon arrival, they found the car heavily damaged and the driver trapped inside. Without wasting a moment, they began working to extricate the patient using Genesis Hydraulic Rescue Tools. It was a tense and difficult process, but the team remained focused and determined.
Finally, after what felt like an eternity, they managed to free the patient from the wreckage. The patient was then transported to Grant Medical Center by Jefferson Township EMS for further treatment.
Meanwhile, the driver of the semi-truck was also injured and required medical attention. Fayette County EMS arrived on the scene and transported the driver to Adena Fayette for treatment.
It was a day that tested the mettle of all involved, but the emergency responders rose to the challenge and worked together to save lives. Their dedication and bravery served as a reminder of the importance of their work, and the impact that they have on the community.
Fayette County EMS
Fayette County Sheriff
Parrish Towing
Four Seasons Towing