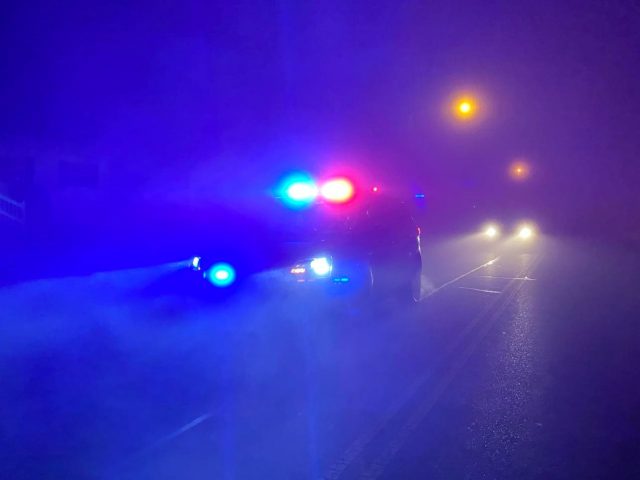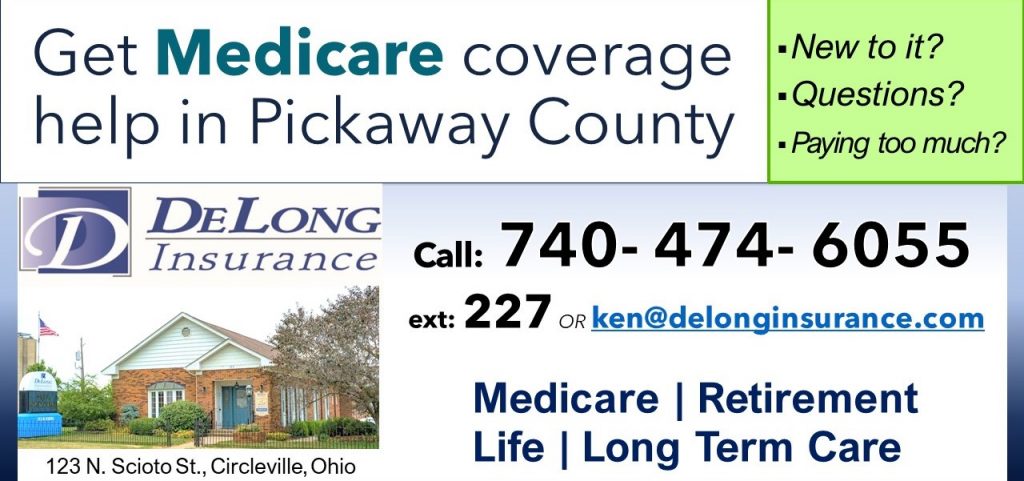 CHILLICOTHE – The Sheriff's department is investigating another serious attack that the victim does not want to cooperate over the weekend, one shooting and the other a stabbing.
On 6/18/23 Deputies were called to Hospital Road in reference to a stabbing when the victim came to the hospital with a serious wound that needed care. The victim reported that the incident occurred in Bainbridge on Potts Hill Road and he was transported. The Deputy reported that after contact with the victim, he refused to press charges. He also advised he didn't want to pursue charges and refused to give the suspect information. A report was taken on the incident.
On 6/16/23 in a totally unrelated incident Chillicothe police just after midnight, were called to Adena for a man with a gunshot wound to the leg. During the interview with the victim, he told police that he was walking on Akron Street when two males pulled up and tried to rob him and shot him. The victim gave police a description of the two males, but after that started to refuse to help police with more information. Video evidence taken showed that the victims' story may not be accurate, but closed the case due to an uncooperative victim.