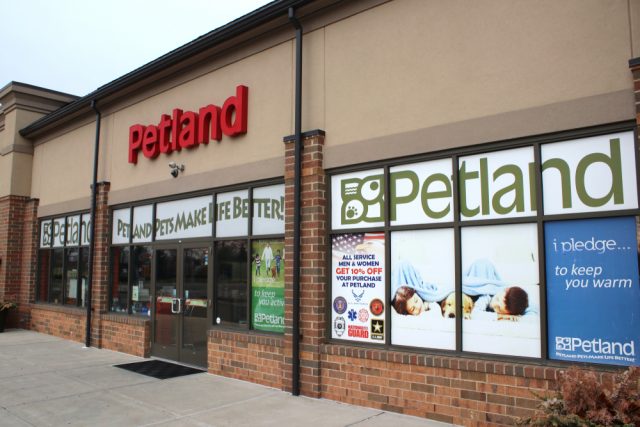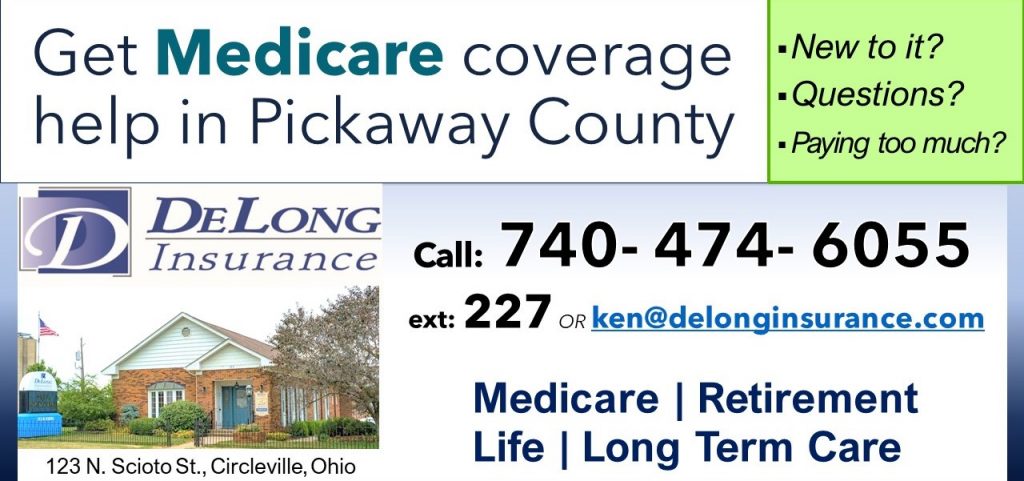 CHILLICOTHE – Local police are investigating a possible crime after a man attempted to coerce a child into leaving the store with him, without the immediate intervention of an employee something serious could have happened.
The incident happened last week at the Chillicothe North Bridge Street Petland. According to reports, an employee told police that a young 7-year-old child was in the store with an older cousin looking at the puppies, when she saw an older man walk up to the child and ask her if she wanted to go home with him and swim in his pool. During the interaction, the employee stated that the man grabbed the child by the arm and pulled her to him.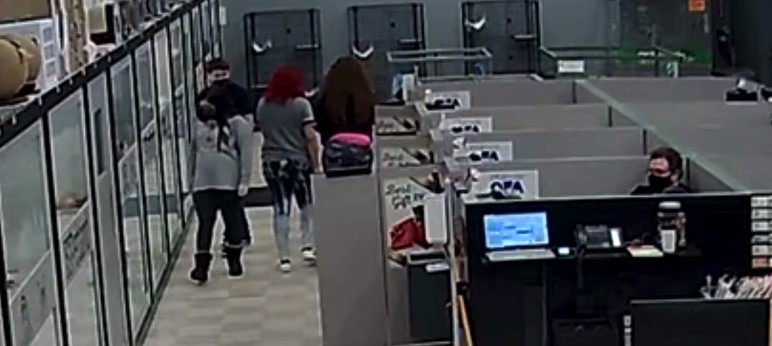 The employee was close enough to the situation that saw what was going on and intervened by putting the child, an older cousin, and her boyfriend in a puppy playroom where she could watch the three of them. She reported that the man then went to the puppy room with his two children and started talking to the kids again asking for the 7-year-old to come home with him again.
After the interaction, the employee told the cousin, boyfriend, and the 7-year-old that she would walk them to their car for safety, and called the police.
When police arrived they took a report and reviewed the cameras in the store and saw what was reported play out in the video. They were able to identify the man and contacted him about the situation. Right now the investigation continues, and it is unsure if any charges will be filed.