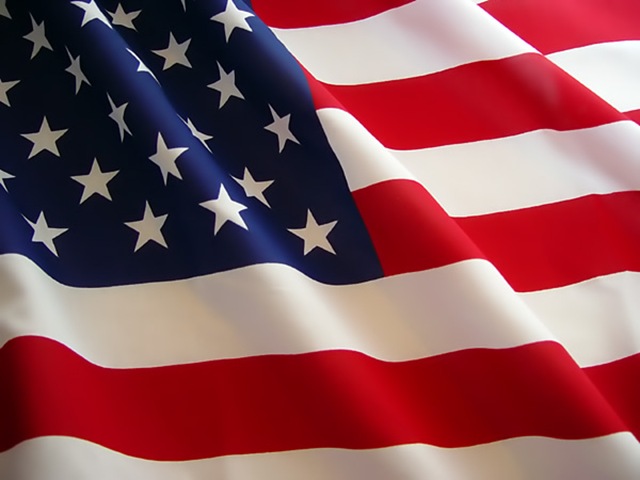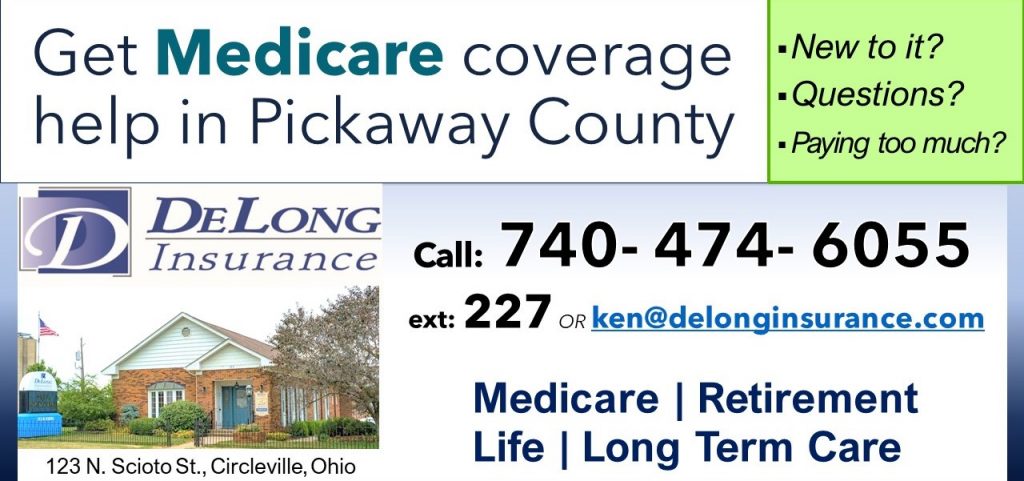 US – Juneteenth is a holiday that has been celebrated for years, unofficially but in 2021 after a bipartisan bill to make the holiday official passed through Congress it is now a recognized event.
Juneteenth celebrates the abolition of slavery in America, and the recognition that African Americans are entitled to equal rights in this country they helped to build.
June 19, 1865 marks when news reached the deepest parts of the former Confederacy in Galveston Texas of emancipation from slavery. Before the name Juneteenth, it has also been called Emancipation Day, Black Independence Day, or Jubilee Day in some communities.
This day is significant in our history because over two months after the Civil War it took Major General Gordon Granger along with almost 2,000 troops to control the state of Texas and free the remaining slaves on the last border of the confederacy South.
Last year, Columbus commissioners were proud to add it as a holiday for their employees (replacing Columbus Day) to recognize the struggle that so many have endured and are still enduring in order to realize the dream of a more perfect and equitable union.
Like the 4th of July for all Americans who gained freedom from Great Britain and adopted the Declaration of Independence, Juneteenth is a celebration of independence from slavery.
Some Government, City, State, and Federal offices will be closed Monday to recognize the holiday