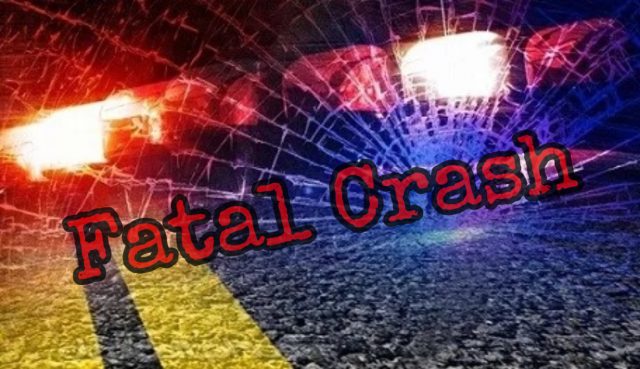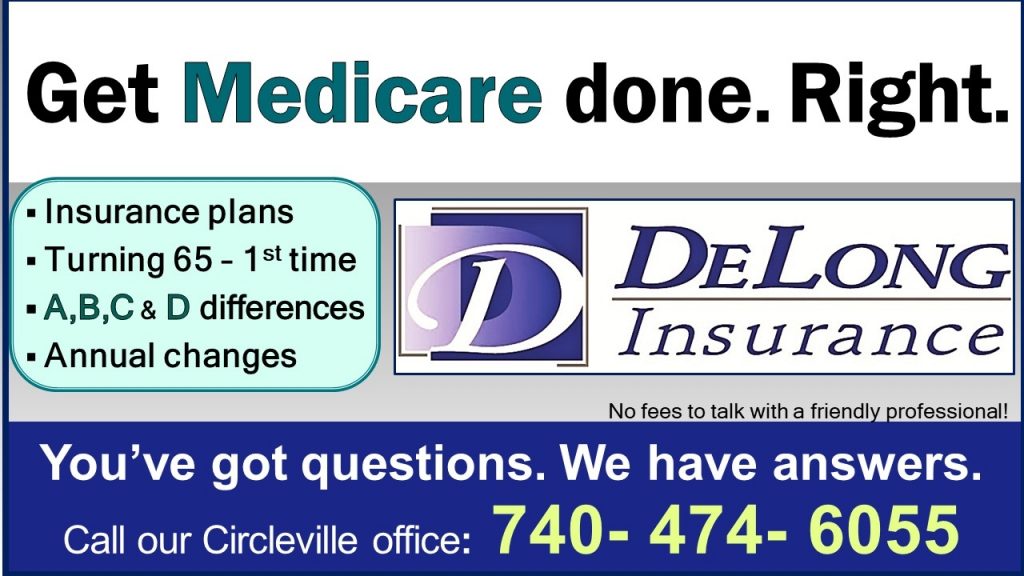 (Chillicothe) – On October 4 th, 2023, at approximately 12:36 P.M., the Chillicothe Post of the Ohio State Highway Patrol received a call of a crash on U.S. 23 near MP 2. Zane Hilton, age 29, of Chillicothe Ohio, was driving a 2000 Dodge Ram southbound on US23 Mr. Hilton crossed the emergency lane and drove off of the left side of the roadway, striking a culvert, a guardrail, and an embankment. Mr. Hilton succumbed to his injuries at the scene as a result of the crash.

Troopers from the Chillicothe Post were assisted on scene by the Franklin Township Fire Department, the Huntington Township Fire Department, and the Ross County Coroner's
Office.

The crash remains under investigation.