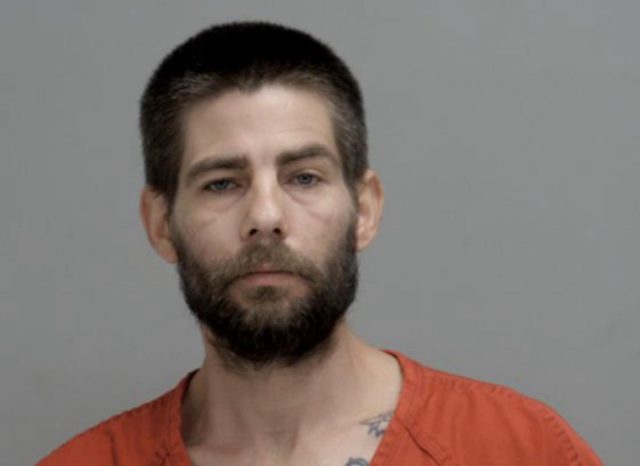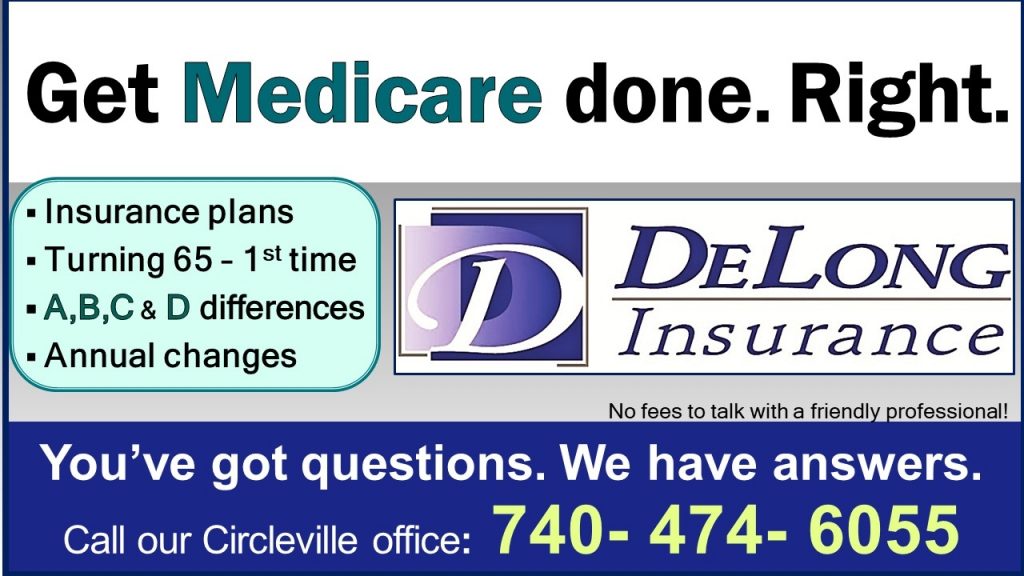 Circleville – A man is in jail and being accused of breaking and entering and theft after an investigation
According to the Circleville Police Department, they were dispatched to Third Ave on the report of a breaking and entering that occurred to the victim's garage, and his four-wheeler was missing. Police started the investigation, and video footage was obtained but, the suspect could not be identified at this time.
The next day the victim contacted the police and reported that family members had found the 4-wheeler posted on a Facebook buy-sell-trade for 200 dollars, but Jackie "Jay" Bloomfield. Family members went to his home on Walnut Street to speak the him about the 4-wheeler, When Jay told them that the vehicle was being stored on Dearborn Ave he had purchased it from two homeless people. The family went to the address and took the four-wheeler back.
In the report, the victim told police that the four-wheeler had been damaged and that Jay had attempted to replace the plastics with camo and other modifications to change it from the lime green color it was.
Police reported that when reviewing the video evidence, it showed a man who looked like Bloomfield riding by the garage on a tricycle and shortly afterward saw the man come back and park the bike by the garage and enter inside. He then left with the four-wheeler and then came back a little while later for his Trike.
Jay Bloomfield was arrested this week on Breaking and entering charges and receiving stolen property. He is currently being held at Pickaway County Jail