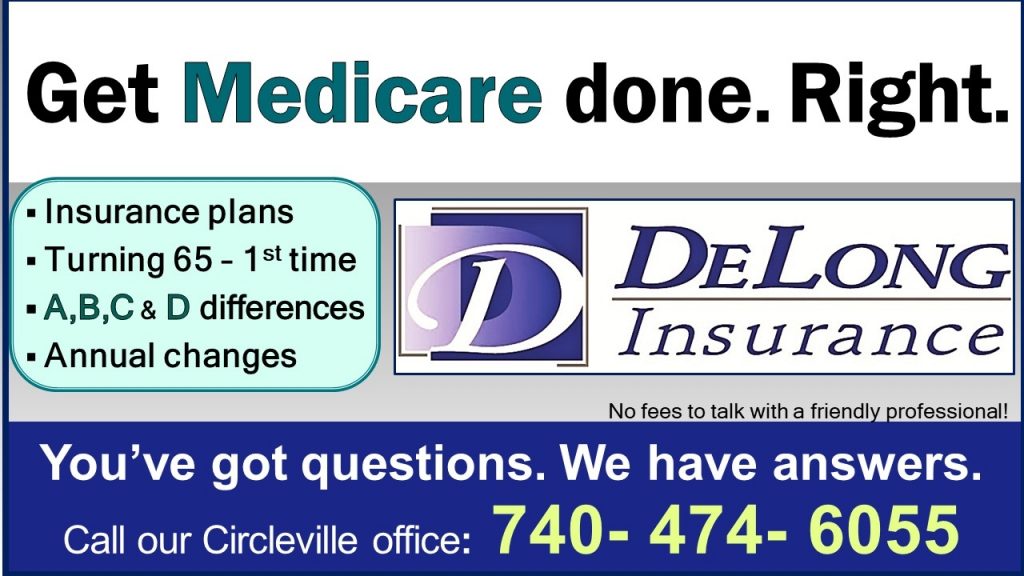 Chillicothe, Ohio – October 4, 2023 – Get ready for a hauntingly good time as the Chillicothe Halloween Festival returns to Yoctangee Park next weekend from October 13th to 15th! This family-friendly event promises three days of Halloween fun and festivities that are sure to delight visitors of all ages.
The Chillicothe Halloween Festival is proud to showcase over 80 vendors offering a vast selection of merchandise, crafts, and products. While Halloween-themed items will be a highlight, you can also explore a variety of direct sales items, artwork, and much more. It's the perfect opportunity to kick-start your holiday shopping! You can also get your photo taken with the Green Goblin truck prop from the cult-classic film, Stephen King's Maximum Overdrive.
The festival will come alive each evening with live music to keep the spooky vibes going. Don't miss the chance to dance and sing along as talented musicians serenade you under the moonlit sky.
Saturday afternoon brings a thrilling costume contest, so come dressed in your most creative and creepy attire for a chance to win exciting prizes. Following the costume contest, venture over to the Trunk-or-Treat event inside the Car Show for more Halloween fun.
Sunday morning kicks off with the Pumpkin Drop raffle, where mini foam pumpkins will be dropped from a firetruck bucket onto a target. Prizes will be awarded to the numbers that land on the reward areas, adding an extra layer of excitement to your weekend. The afternoon promises spine-tingling excitement with the Coffin Races, a unique and exhilarating event that you won't want to miss. Be prepared for heart-pounding action as participants race to the finish line in custom-made coffins.
For those seeking even more thrills, the festival boasts a haunted house attraction with a "Retail Hell" theme, sure to send shivers down your spine.
Don't forget to witness the Southern Ohio Pumpkin Growers' annual Weighing Competition, where colossal pumpkins vie for the title of heaviest gourd in the region.
Families with children will love the Kids' Zone, featuring inflatables, laser tag, and more to keep the little ones entertained for hours.
And, of course, indulge in all your favorite festival foods and concessions that are sure to satisfy your cravings.
"This festival began in 2017 and now six years later, the festival has grown drastically: more vendors, attractions, family-friendly activities, and giving our community the opportunity to come together in a safe environment to celebrate the holiday," said Gene Betts, President of the Chillicothe Halloween Festival. "Our volunteer Board of Directors work tirelessly throughout the year to build the festival bigger and better every year. They are fully dedicated to bringing our community a fun family-friendly event for everyone to enjoy."
There is no admission fee to attend! You can experience the festival's spooky atmosphere and browse the vendors at no cost. However, certain attractions and activities may have fees.
For more information and the latest updates on the Chillicothe Halloween Festival, visit our website at chillicothehalloweenfestival.com and follow us on Facebook. We can't wait to welcome you to a weekend filled with frights, delights, and unforgettable memories!